Honestbee Owes Malaysian Restaurant Thousands of Ringgit and Is Avoiding Payment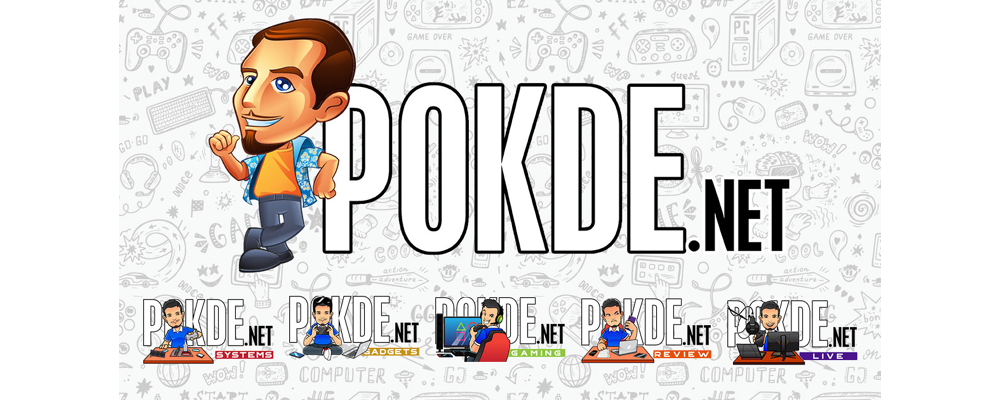 Honestbee Owes Malaysian Restaurant Thousands of Ringgit and Is Avoiding Payment
There's plenty of food delivery services around, like GrabFood and Foodpanda, that can make our lives easier. In today's case, we're looking at delivery startup Honestbee, the company that has ruffled some feathers. Instead of simplifying someone's life, they've instead made it tougher on the business end of things.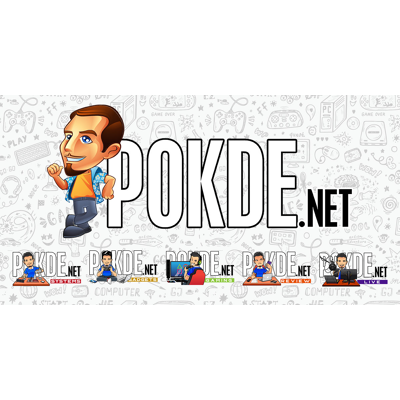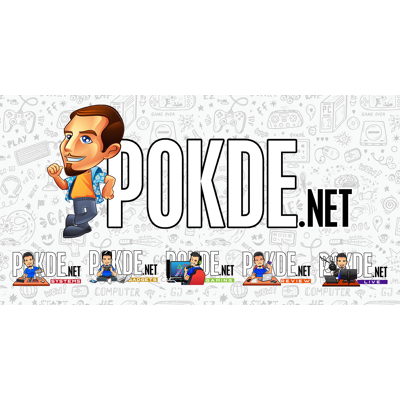 On 18th July 2019, Malaysian restaurant Jibril (based in Subang) made a new post on their Facebook page. According to them, Honestbee owes them thousands of Ringgit Malaysia since a few months back, and they were ghosted for months. When it came time to collect the debt, they received a letter instead informing them of a temporary suspension of their operations. If you have trouble seeing the letter at the top of this post, we'll include it right below here.
The Letter
Essentially, the letter is to inform that the HQ in Singapore has decided to temporarily suspend operations in Malaysia. The suspension will kick in on 22nd July 2019 (Monday). As for the matter of payment, Honestbee Malaysia has acknowledged the money that they owe but they can't commit to paying back the debt just yet. They only ensured that the team will be in constant communication, and that there will be periodic updates on the "state of business and payment".
Honestbee is quite unique compared to other delivery options out there. You can do self-pickup and you can even order groceries instead of just food. It's not really a surprise that the company isn't doing too well financially, as they were reportedly running out of money. Their business model in the Asia Pacific with tight margins is said to be the cause. In May 2019, they've assured that they will continue going into business in Malaysia despite troubles in their home base. Clearly, the struggle is too much to handle right now.
The company has since posted on their Facebook and Instagram page with regards to the suspension. For now, we will have to wait for further updates, which is expected to pop up sometime in the 3rd week of August 2019.
Pokdepinion: I was wondering how they were making money given the amount of discounts and promos being thrown out by them. I guess they weren't really making money. For now, it's best that all of you stick to GrabFood and Foodpanda, just in case.