How to Use Incognito Mode on Google Maps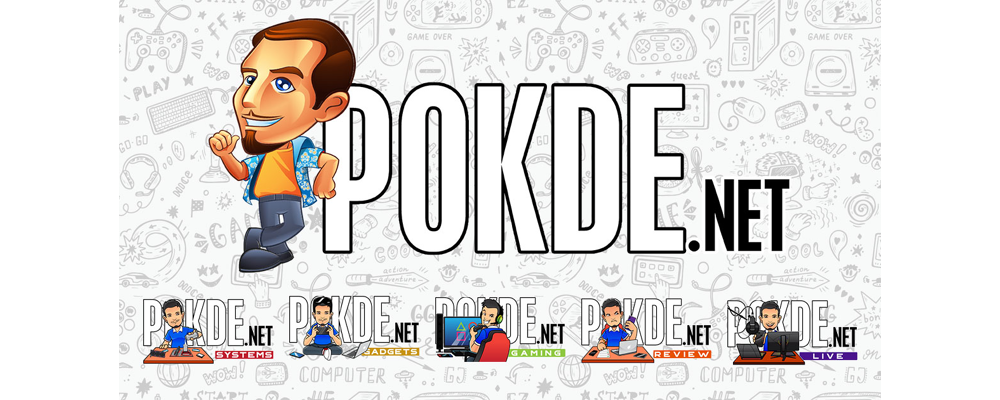 How to Use Incognito Mode on Google Maps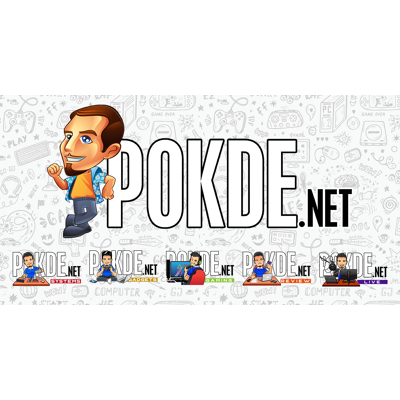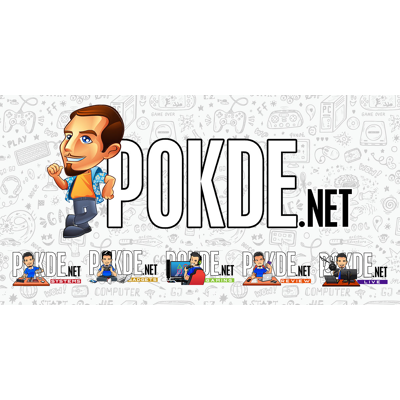 Last month, Google added Incognito Mode into the beta version for Maps. Now, Incognito Mode for Google Maps has been made available for everyone to use…well, almost everyone.
The feature is currently only available for Android, with the iOS version "coming soon". Even then, not everyone has received the update necessary to use the feature. If you have it, great but if you don't, just wait for a few more days and it will pop up.
If you're not sure how to use the new feature on Google Maps, or if you're just uncertain if you have the feature to begin with, we know how to use it. To use it, just follow these simple steps:
Open the Google Maps app on your Android smartphone
Tap on your profile picture
Tap Turn on Incognito Mode
Voila! You can now move around in secrecy for…whatever reason
It's worth noting that with Incognito Mode, there will be some features that you won't be able to use on Google Maps. Most notably is Commute and Offline Maps. If you need to use them, simply turn the feature off and you'll be good to go. Now go on and do your adventuring in secret if that's what you want to do.
Source: Knowtechie
Pokdepinion: Personally, I'm not too sure what would be a good use for this feature. I suppose if you want to buy a birthday present or something in secret, it would be very useful. Either way, use it with care.