New Instagram Feature Will Filter Out Abusive DM Requests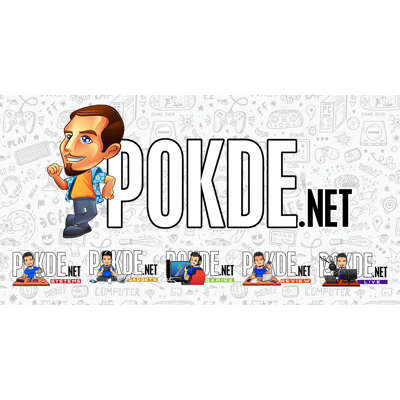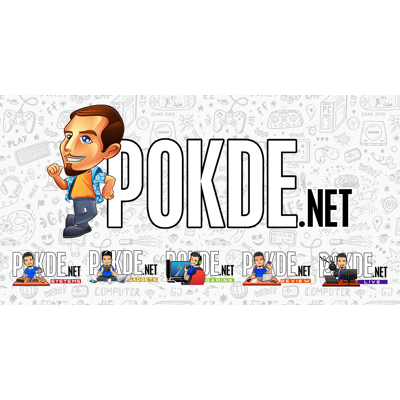 One of the biggest issues on social media is abuse. Regardless of whether it's racism, sexism, or anything like that, it's harmful and no one should go through it. Now, Instagram is rolling out a new feature that will help you filter out abusive DM requests.
New Instagram Feature Will Filter Out Abusive DM Requests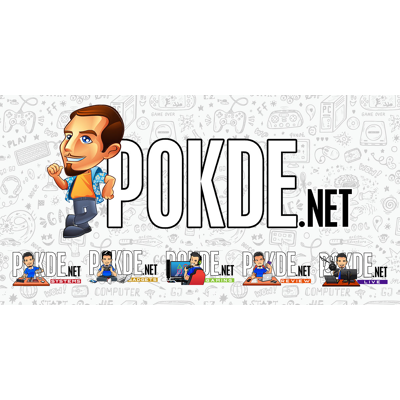 Instagram is launching a new, optional filtering tool that will help you filter out abusive DM requests. This way, you can pre-emptively block unwanted contact if you want. It's targeted towards DM requests as, according to the company, that's where people usually receive abusive messages.
If you enable the feature, Instagram will automatically filter out DM requests that contain offensive words, phrases, and emojis by putting them in a separate hidden requests folder. The tool will make use of a predefined list of offensive terms that were compiled with input from anti-discrimination and anti-bullying groups.
To take it a step further, the feature will also let you put in your own list of offensive terms that the tool should look out for. It will function similarly to the comment filters, hide the messages, and inform people of the things you don't people to say.
The new filtering tool will be available together with the comment filters in a new dedicated section within Privacy Settings > Hidden Words. It is said that the filtering process will only happen on your smartphone as the data will not be sent back to the company's servers.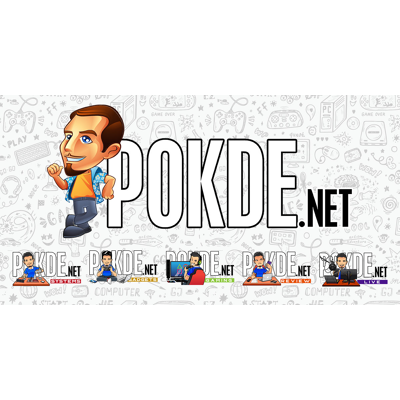 In related news to make protect users, Instagram will be making it harder for blocked users to contact you again through a new account. When you block a user, it will also give you the option to preemptively block new accounts that the blocked user may have created.
For now, the new filtering tool is starting to roll out in a number of countries and will slowly make its way to other countries over the course of the next few months. The pre-emptive blocking feature will available in the coming weeks.
Pokdepinion: As someone who was made aware of a close person having several accounts for the purpose of stalking, I couldn't have appreciated this more. I'm honestly shocked as to how far people are willing to go to stalk people, especially those who already, very clearly, don't want to have anything to do with them.