Instagram To Remove Ghost Followers, Likes, And Comments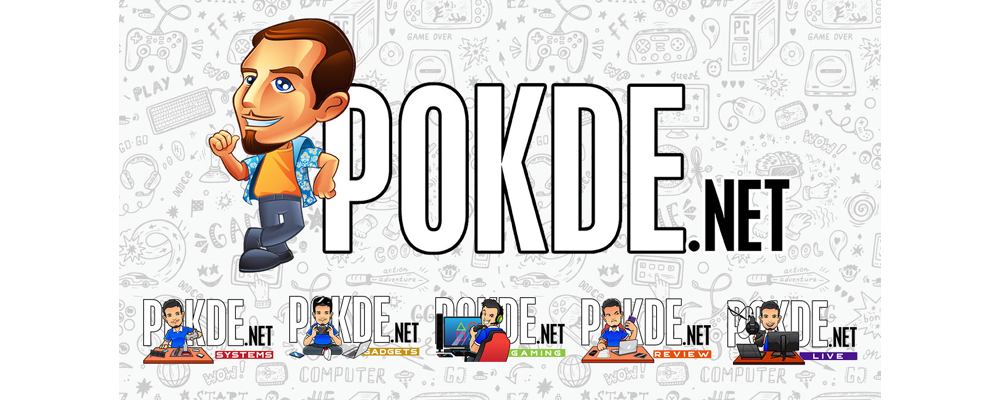 It's been reported that Instagram will be purging fake likes, followers, and comments from accounts that are deemed to have used third-party apps to boost their numbers.
You might ask on how exactly are they doing it, well they'll be utilizing a machine learning tool, where they will begin identifying accounts that uses the aforementioned third-party apps, where in this case, has violated Instagram's Community Guidelines and Terms of Use.
Those affected accounts will be notified within Instagram itself that they have remove the inauthentic traffic, along with a notification to change their passwords.
The move is seen as a way to prevent Instagram users to give their login information to another platform as Instagram in today's world can be seen as a platform for brands and influencers to advertise. Instagram has promised for more measures against suspicious activities in the coming weeks.
Pokdepinion: This is a welcomed move by Instagram. God knows, how many profiles on the app have been using fake followers to get likes on their account. I wonder how well will they implement the movement.