Maxis Comes Up With Mobile App Specially Made For The Hearing-impaired This Raya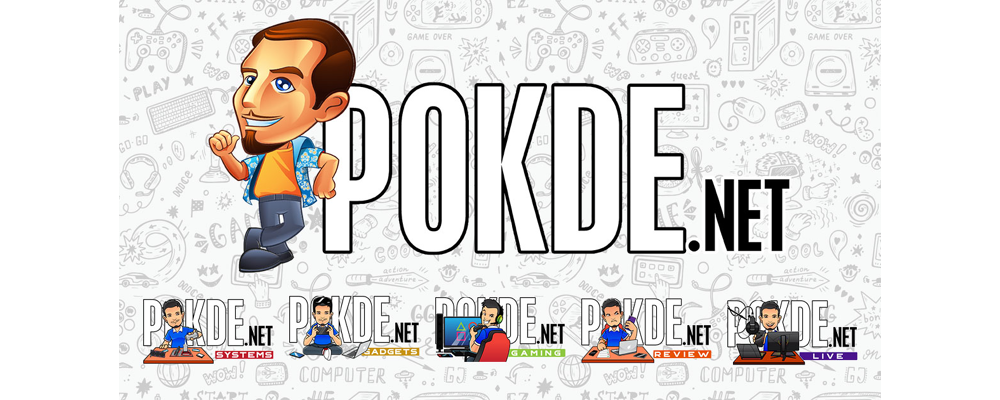 Probably the first thing that you can think of Hari Raya is the Takbir, which is an important part of Raya celebrations for Muslims around the world. Unfortunately, some may feel left out due to impaired hearing. To cope with that, Maxis is launching a brand new app that helps them experience the Takbir.
The app, which is called Deria Takbir, was a joint effort between Maxis as well as the Malaysian Federation of the Deaf (MFD) to better understand the challenges that the deaf community experienced.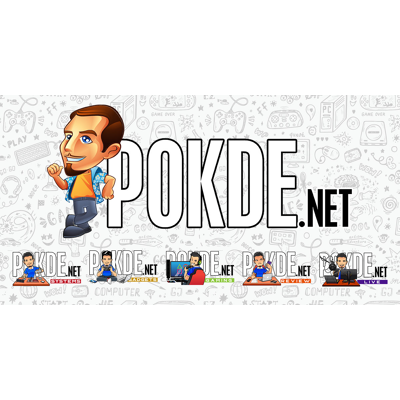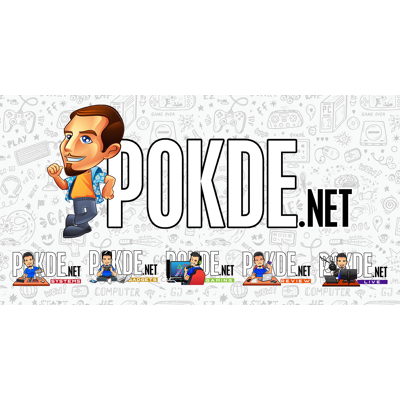 With the app, it will allow for the community to experience the Takbir through visuals and vibrations for the first time.
Deria Takbir is now available to download. It's worth noting that the app is currently only available at the App Store for iOS devices.
To use the app, just follow the following steps:
Download the Deria Takbir app from Apple App Store
Grant the app permission for microphone access to detect the surrounding Takbir Raya sound
The Deria Takbir app will convert real-time sound waves into cymatic visual patterns and haptic vibrations which follows the Takbir's rhythm and melody
In addition to the app's launch, Maxis has also produced a short film that's called 'Deria Takbir Raya', which follows Faiz, a little boy who is deaf in real life. You can check the video below.
Pokdepinion: I'm sure the community will be appreciate the app. Kudos to Maxis. Hopefully it will come to Android devices as well though.