New WhatsApp Vulnerability Leaves Users Open to MP4 Malware Threat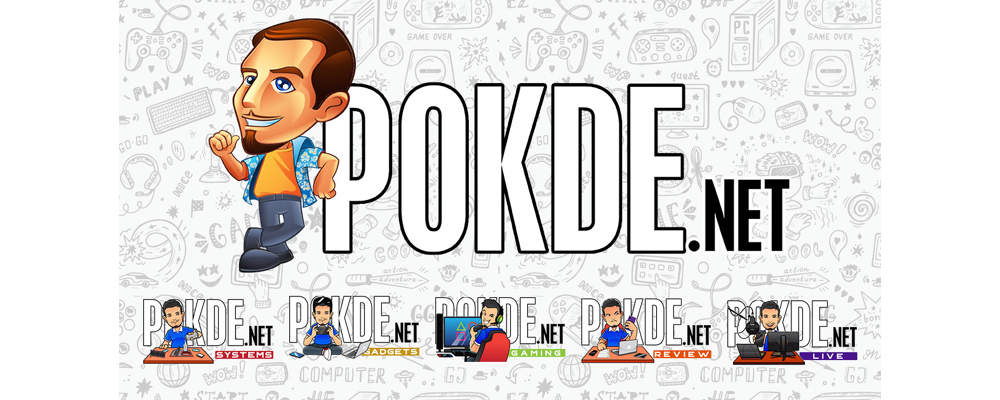 New WhatsApp Vulnerability Leaves Users Open to MP4 Malware Threat
It looks like there has been an increase of threats in WhatsApp as of late. This isn't a surprise given how popular the messaging platform is. Now, there is yet another one in the form of an MP4 malware threat, which Facebook quietly disclosed.
As revealed in the advisory notice on 14th November 2019, it appears that a specially-crafted MP4 file has the capability of infecting users' smartphones with malware.
A stack-based buffer overflow could be triggered in WhatsApp by sending a specially crafted MP4 file to a WhatsApp user

Advisory Notice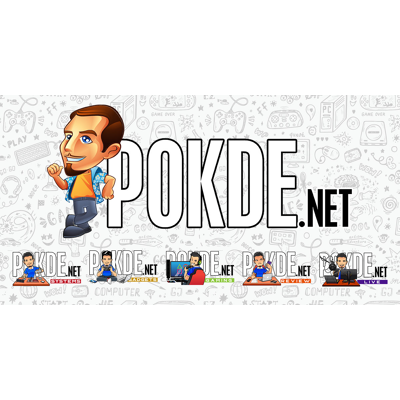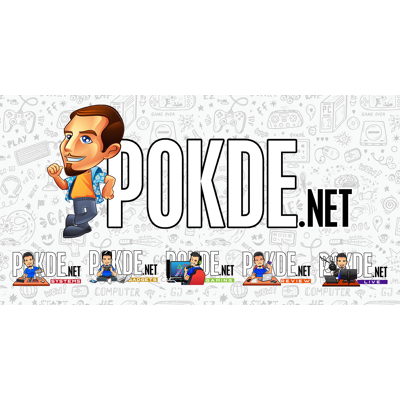 There are multiple versions of WhatsApp across different platforms that are vulnerable to this MP4 malware threat. The versions listed are:
Android versions prior to 2.19.274, iOS versions prior to 2.19.100
Enterprise Client versions prior to 2.25.3
Windows Phone versions before and including 2.18.368
Business for Android versions prior to 2.19.104
Business for iOS versions prior to 2.19.100.
The vulnerability which resulted in the MP4 malware threat on WhatsApp was said to be a result of the massive security breach that was revealed in May 2019. This was the one where hackers can easily takeover a smartphone simply by calling the device.
Users are advised to update WhatsApp to the latest version available in order to prevent the issue from happening.
Source: 7news
Pokdepinion: Well, I keep my apps automatically updated so I think I'm in the clear. Best to check the version running on your device as soon as possible.