You Can Now Share Instagram Stories Via the Netflix App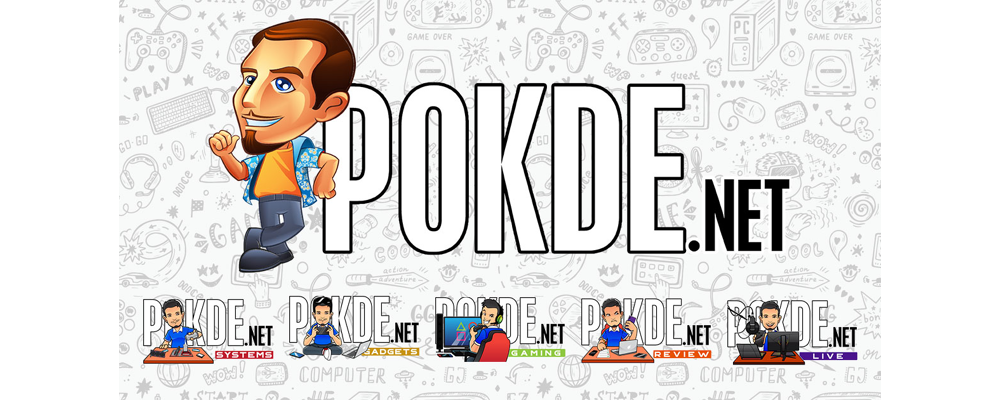 You Can Now Share Instagram Stories Via the Netflix App
The folks over at Netflix have unveiled a brand new feature which will allow users to share what they're watching through Instagram stories.
Using the Netflix app, you can select a title that you'd like to share, add the custom art for the title, and share it out to your followers to see on Instagram Stories or to your friends via direct message. As usual, the story will be visible for up to 24 hours and will include a "Watch on Netflix" link, which will lead to the title page on the app.
If that's a bit confusing for you, here's the step-by-step guide by Netflix themselves:
Netflix members navigate to any title on their iPhone Netflix app and tap share.
They'll be presented with a list of apps, including Instagram Stories.
Tapping Instagram Stories will take them into Instagram Stories, where they can have some fun with the title's background art and text sticker.
When ready, they can post it to their stories or send directly to one or more friends' DMs.
Friends and followers can click on the link in the story to view the title on the Netflix app.
Leigh Wong, Netflix Head of Communications for Southeast Asia, said:
We're always on the lookout for ways to make it easier for members to share the Netflix titles they're obsessing about and help them discover something new to watch. We hope our members enjoy this new feature!
For those concerned about security and privacy, Netflix mentions that they will obtain a "high level" of information from Instagram as to how people engage with this feature but it will simply be the aggregate number of stories generated along with views of those stories. They will not receive any specific information on who is sharing or viewing those stories, and they will also not have access to see or save those Instagram Stories.
It's worth noting that this is only available on the iPhone and is not available for Android devices yet. However, they are currently working on implementing it for Android and it's to come sometime later this year. Alongside that, there may be a Snapchat version of this coming later as well.
Pokdepinion: Is there even anyone still using Snapchat? If so, why tho?