Shorts is a TikTok Rival That is Being Created by Youtube And It's Coming Soon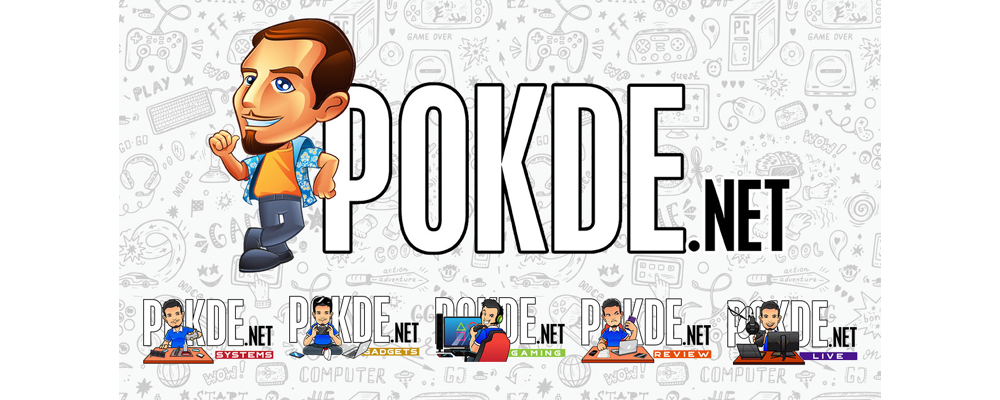 TikTok has gained massive popularity with their ability to make short-form videos of all kinds. When something succeeds, there are bound to be people following suit and it looks like we're going to have one soon with Shorts by YouTube.
Shorts is being created by YouTube and is expected to be very similar to TikTok. One thing that might attract users to use Shorts is the ability to access licensed music from YouTube Music's catalog. In other words, you can use copyrighted music without receiving any copyright strike whatsoever. This is interesting given YouTube itself is nowhere near this lenient on their main platform.
YouTube Shorts Will Not Have Its Own App
Interestingly, it will not be a standalone app. The feature will be integrated into the main YouTube app, which may seem a little strange. In this sense, it would seem to be just having a YouTube channel that will allow for short-form videos to be included.
With there being an increasing number of TikTok rivals in the market, especially with Instagram Reels and Facebook Lasso, it will be hard to stand out in this market segment. We will have to see if YouTube Shorts will have some other aces up their sleeves to further stand out among the crowd.
Pokdepinion: Well, if you are a fan of this kind of media, you can always just give it a try or simply enjoy watching stuff there. I'm sure the licensed music access would result in quite a bit of fun videos to come.