The Agent Smith Malware May Have Infected Your Smartphone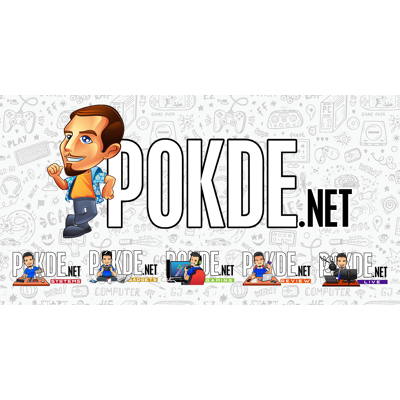 The Agent Smith Malware May Have Infected Your Smartphone
It's important to be secure in today's world, especially when there's so many cyber-threats around. There is a new malware that's making its way around the world, and you could be infected by it. It's called the Agent Smith malware, and it has already affected 25 million Android users.
The Agent Smith malware can make its way to Android devices through sketchy apps. When activated, will search for typical apps and swap them out for malicious versions of the app. These apps will show deceitful advertisements for the purpose of monetary gain. The scary thing about it is that it can disguise itself as a Google-related app.
Check Point's Head of Mobile Threat Detection Research Jonathan Shimonovich said:
The malware attacks user-installed applications calmly, making it challenging for typical Android users to fight such threat by themselves. Combining innovative threat prevention and hazard intelligence while embracing a 'hygiene first' method to secure digital assets is the very best defense against intrusive mobile malware attacks like Agent Smith.

In addition, users ought to just be downloading apps from relied on app stores to alleviate the danger of infection as third-party app stores frequently do not have the security steps needed to obstruct adware packed apps.
It's been said that the malware is similar to Gooligan, Hummingbad, and CopyCat. It also has the potential of doing far worse things, such as stealing bank details or spying purposes. Over 15 million infected devices is said to have stemmed from India, but it is also present in other countries as well. The Agent Smith malware makes it way through third-party app stores such as 9Apps.
However, it is said that the people behind the malware have attempted to bring the malware to the Google Play Store, effectively planting 11 contaminated apps with variations of it. Google has apparently eliminated the harmful app.
It is said that the exploits that the Agent Smith malware require have been patched years ago. However, there are apps that have yet to upgrade their security and still have the exploit, which leaves users vulnerable to it.
Source: Checkpoint
Pokdepinion: I'd stick to the Google Play Store regardless. I wouldn't download anything from questionable sources regardless of the situation. Better safe than sorry.