Twitter is interested in TikTok too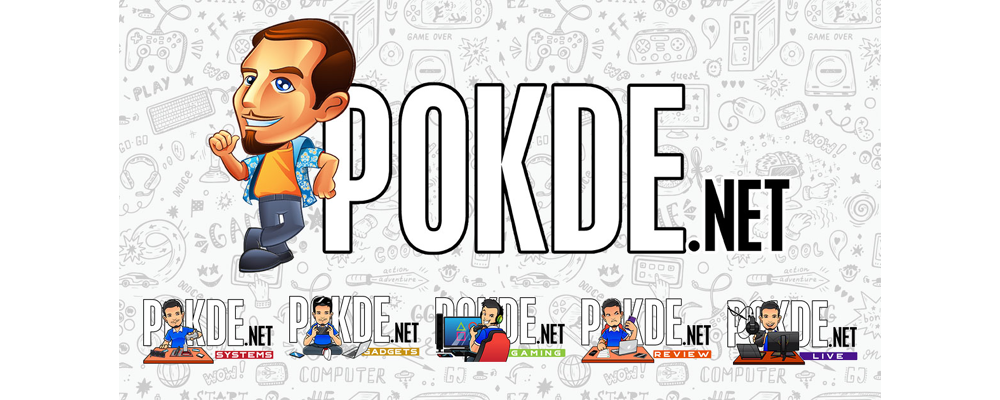 Aside from Microsoft, it appears that Twitter is also interested in acquiring TikTok in the US. Twitter has reportedly approached ByteDance to express their interest in the deal. However whether they can raise enough funds to pursue that endeavor remains to be seen.
As it stands, Twitter has a market capitalization of nearly $30 billion, which is about as much as the valuation of TikTok's assets to be divested. However they will need more than that to be able to close the deal. One of Twitter's share holders, Silver Lake is already in on helping to fund a deal.
Twitter also made an argument that they will be facing less regulatory scrutiny than Microsoft, as they do not operate in China, unlike the latter. Trump has reportedly said he would support Microsoft's efforts to acquire TikTok if the US government got a "substantial portion" of the proceeds.
The Trump Administration has claimed that they are banning TikTok in the US due to security concerns with the app's ability to collect data and its servers in China, although TikTok has repeatedly denied allegations that they share data with the Chinese government.
ByteDance has until 15th September to decide which suitor will it accept, as Trump will be blocking them from any dealings with US companies after that.
Pokdepinion: On the other hand… Is no one interested in WeChat?