Waze Traffic Predictions For This Coming Hari Raya 2019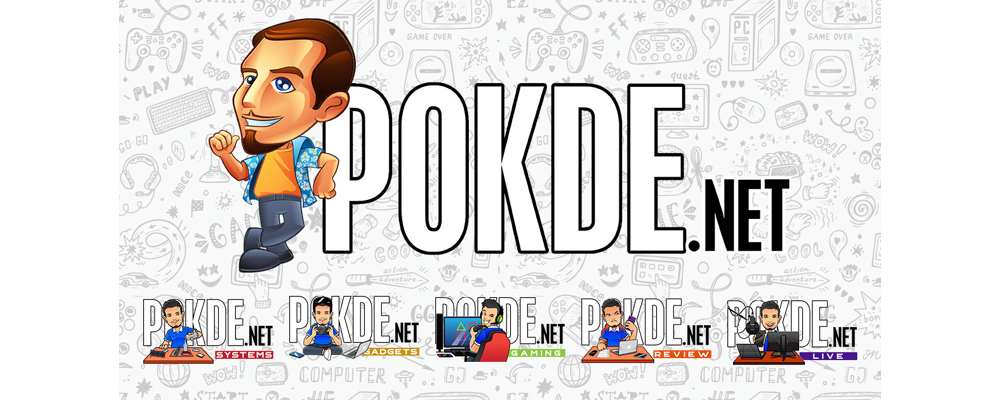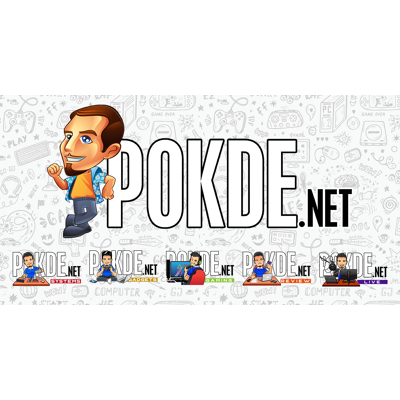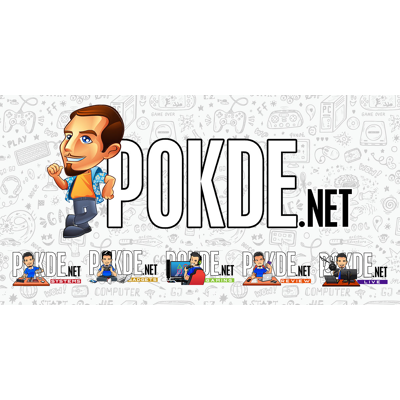 Traffic jams? Congestion on the road? Everyone hates them. With Hari Raya soon to come, how will the roads look like in the festive season? Well here are some traffic predictions offered by Waze.
It's not surprising that with Ramadan soon about to end, the "Balik Kampung" period of people going back to their hometown to celebrate Hari Raya will see congestion on the road.
Based on Waze's 2018 data and in conjunction with the Raya school holidays, Waze predicts an increase of 18% more active users on the road versus what is normally observed during a normal week, marking more Malaysians will be on the road.
If that's not a problem already, the next one is. Waze suggests that there is an expected increase of 15% in average time Malaysians spend on the road, totaling to 83 minutes on the road. So that's more people on the road and the longer they are on it.
In addition to the predictions, they are also offering some tips on how to deal with the traffic this Raya. They are suggesting that drivers should leave Waze on when you drive to get real-time traffic data to help you gauge your driver time more accurately.
You are also advised to select your routes before driving. Doing so will help you check your route that will offer the fastest arrival time. Last but not least, play some tunes, regardless of any audio streaming service or even your car radio to make your drive a more enjoyable experience.
Pokdepinion: Not having a 'Kampung' has its pros and cons, I guess.