WhatsApp Has Odd New Limitation During COVID-19 Pandemic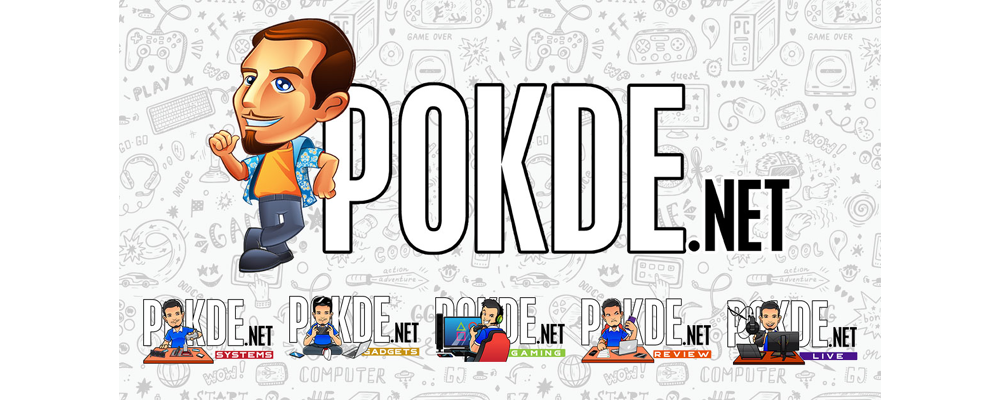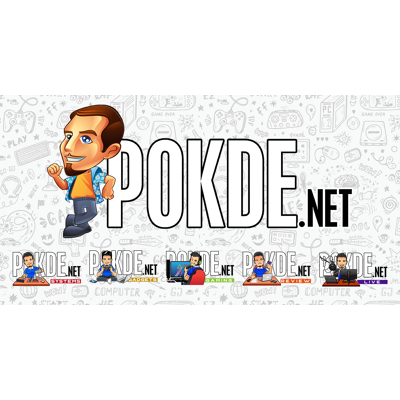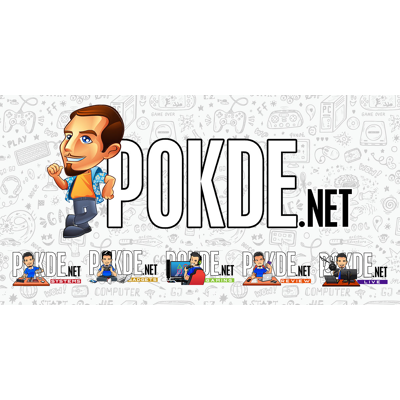 The COVID-19 pandemic has badly affected various businesses across the globe. Messaging apps like WhatsApp has becomes increasingly more crucial to keep connected not just with loved ones, but also with work-related matters. Now, it appears that there is an odd limitation that you might not be aware of.
The Status feature in WhatsApp can no longer have videos that lasts longer than 15 seconds. This is the case for a select number of countries in the world, most notably India. Understandably, the move is done as in initiative to reduce the traffic on their servers. When the server gets congested, messages either gets sent with a delay or just go missing completely.
What is rather odd about the limitation is why it is being imposed only in selected countries. As COVID-19 is a global pandemic, one would expect it to be the case for every country that WhatsApp has a presence in. If there the server is still facing congestion issues, we expect there to be more restrictions put in place. This is only temporary and is expected to be removed in the future.
WhatsApp Is Also Testing a New Feature That's Available in Beta Now
On a different note, WhatsApp is currently testing self-destructing messages in the latest beta, version 2.20.110 for Android. There will be an indicator so people will know that the message will disappear after the set time has elapsed. Users can set the duration to a day, a week, or a month for now. Given that it's in the beta, we do expect the feature to be made publicly available in the near future.
Pokdepinion: I can understand the reason, but I just find the way they do it as a bit odd. Wonder if they're facing a similar issue on Instagram and Facebook.