WhatsApp Accuses Tech Firm of Attacking US Servers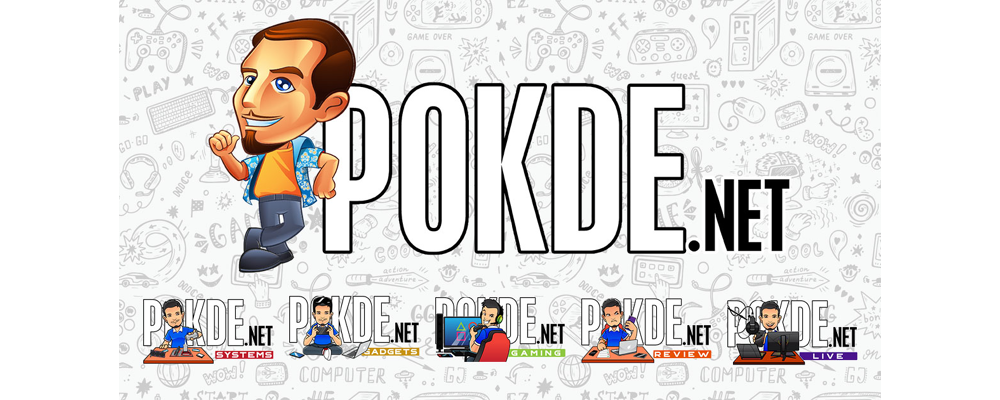 It looks like Facebook is stepping up with their lawsuit against technology and surveillance firm NSO Group for the WhatsApp call exploit attacks. Specifically, the WhatsApp team has filed accusations that NSO Group relied on US-based servers to stage their spyware attacks using the Pegasus software.
Allegedly, the NSO Group utilized the LA-based Quadranet service for "more than 700 times" to infect users with malware. An Amazon server was also said to be involved. Ultimately, this contradicts their claims that they cannot run operations in the US and support claims that they are a hacking service rather than simply a software developer if proven true.
Furthermore, the Facebook legal team is shooting down NSO Group's belief that it's out of their jurisdiction and that they have immunity due to their government clientele. They've specifically noted how the company has yet to list a specific country that is buying their surveillance offerings or any evidence that proves that they can't be held responsible for what their clients do. Essentially, they are trying to protect themselves with the immunity of their customers.
NSO Group Responds to WhatsApp Accusations
A representative of NSO Group did not address the claims directly. Instead, they repeated their earlier statements that they "do not operate" Pegasus for customers, and that it can't be used against devices or phone numbers with the US.
If proven true, the technology and surveillance firm will be in trouble regardless of their defense. It would certainly improve their chances of the lawsuit being brought forward and challenge the idea that they are a simply a bystander in this matter.
Pokdepinion: It's hard to say who is in the right here. I am a firm believer that responsibility lies on the "gun user" rather than the "gun manufacturer" but if they can prove that manufacturer played a part, then it's a different story.