Windows 93 Is The Most Entertaining OS You Can Enjoy For Free Right Now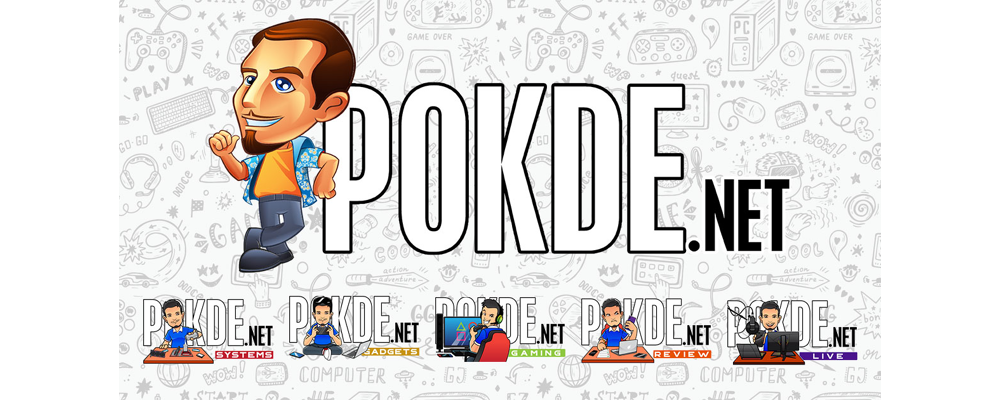 Are you getting bored of Windows 10? Do you want a taste of technology from yesteryear, maybe just temporarily for a change of scenery? Well look no further than Windows 93, a web-based OS that you can have fun with right now.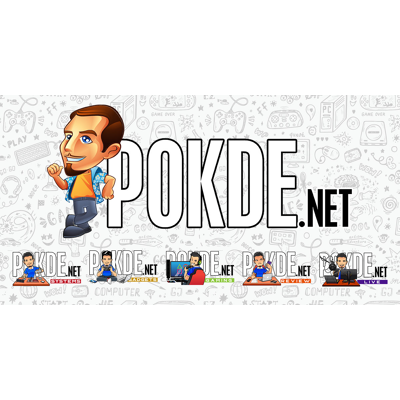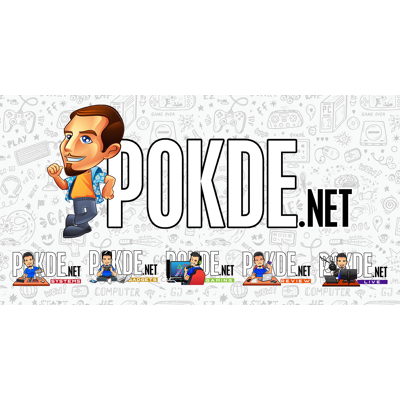 Windows 93 is a project by a pair of French hackers Jankenpopp and Zombectro, who wants to bring a touch of nostalgia to your lives. The description simply reads "What if Windows 95 had come out in 1993? I guess? I have no idea what this is, but it's fun to play around with. If this doesn't make you nostalgic, congratulations, you're young as f***."
What Exactly is Windows 93?
It's clearly designed as a parody of Windows 95 that is packed with all sorts of inside internet jokes. There are a number of applications in Windows 93, including games that are a clear parody of Street Fighter and Castle Wolfenstein. Solitaire and Internet Explorer is also available, but as a modified version called Solitude and Cat Explorer respectively.
Interestingly, it has a much better version of MS Paint called Pixel. It's still not as robust as Adobe Photoshop but it's interesting to see how they've taken MS Paint to the next level. There is a whole bunch of things you can do in it, and it might just be the most fun you've had with an OS in a long time.
Can this replace Windows 10 as your full-time OS? Most likely, no. But it's still a good break away from the current technological trend that would also serve as a wonderful nostalgia trip with a dose of LSD. There are no installations necessary, and you just need to head on to the website to try it out.
If you want to give Windows 93, click right here and have a good time.
Pokdepinion: I wasn't expecting much at first but I can't believe a couple of hours just flew by. I honestly had a good laugh when I heard the PlayStation startup sound instead of the typical Windows sound. You should give it a try if you have the spare time for it.