Facebook Is Down — You Are Unable To Login (UPDATED)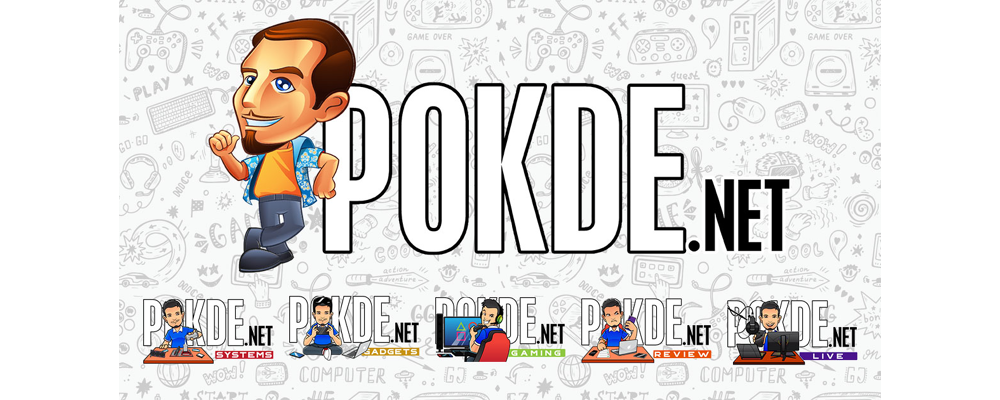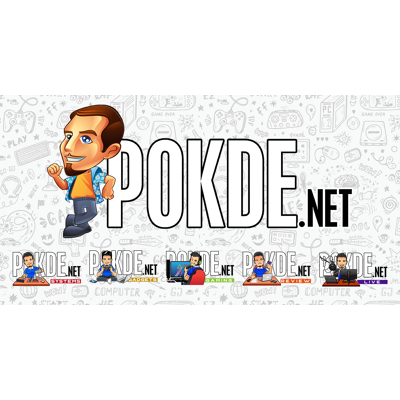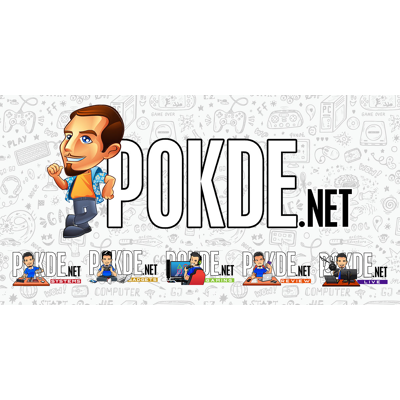 Previously, we found out that Google Drive as well as Gmail was acting rather strange and this time around, Facebook has decided to go haywire for users. Thanks to one of our very own followers, we found out that you are unable to login to your Facebook account if you browse in Incognito mode.
If you think that was the only problem that's happening on social media platform, well think again. Weirdly, users have also been unable to send pictures on their Facebook Messenger, regardless of whether you are on your PC or on the mobile app itself.
To see if there was an issue on the platform itself, we went to Downdetector itself and as you can see from the graph, a lot of users have reported to face issues with Facebook at 1AM (at the time of writing). About 33% of the reports have fallen under the login category, so it's pretty much confirmed that the site is facing some issues there.
Personally, I've tested both (login in incognito and sending pictures on the messenger) and I found that it is indeed an issue that is happening at the moment. There are no fixes that are available right now so we will have to wait for them to fix it themselves. Given their size, it should not take too long. Are you facing the same issue on Facebook as well? Let us know in the comments section below.
UPDATE 14 March 2019 @ 0830
At this point of time, Facebook and Instagram are still down. Peak reports reached 11K on Facebook and 19K on Instagram with more countries getting added to affected list. At this point of time, with over 8 hours of downtime, this probably the largest downtime Facebook has seen. Currently Facebook and Facebook Messenger are still down together with Instagram. Oculus Services has also been affected.
We're aware that some people are currently having trouble accessing and using Oculus. We're working to resolve the issue as soon as possible. Thank you for your patience while we work through this.

— Oculus Support (@OculusSupport) March 13, 2019
While users around the world are also reporting downtime with Whatsapp, currently we are able to use it in Malaysia. If your authentication token has not expired, you will still be able to go into Facebook but will not be able to update the news feed.
Pokdepinion: Yesterday it was Google, now it's Facebook. Is it a sign of something of big on the horizon?