Facebook to Rename Instagram and WhatsApp to the Worst Thing Possible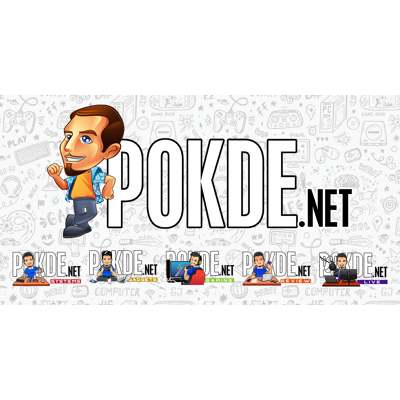 Facebook to Rename Instagram and WhatsApp to the Worst Thing Possible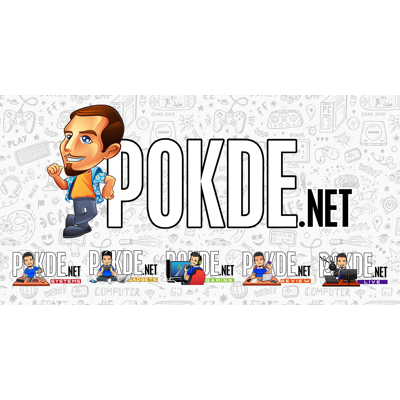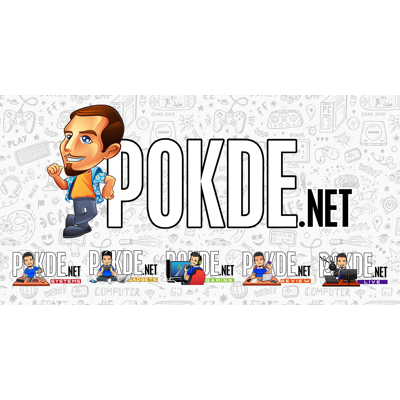 It's no secret now that Facebook owns both Instagram and WhatsApp now. These three are some of the most commonly used platforms by people across the globe. Despite the acquisition, the two platforms still operated independently. Now, it appears that the parent company want a bit more acknowledgement with the two platforms.
Facebook will be looking to rename both Instagram and WhatsApp. The rebranding activity will result in the two platforms renamed to, and I am not joking when I say this, "Instagram from Facebook" and "WhatsApp from Facebook".
The reason for this is because the social media giant desires its ownership to be in perspective. A Facebook spokesperson told The Information, "Our experts desire to be more clear concerning the products and services that are part of Facebook". They have a grand vision of a hooked up messaging unit in between Facebook, Instagram, as well as WhatsApp. The new named will show up in Apple's App Store and also Google Play.
It's said the name will only be see on the App Store, Play Store, and login web pages. Apart from that, no new component from Facebook will be integrated to the two platforms. Previously, we saw the addition of Instagram Stories and WhatsApp Status, which worked similarly to Snapchat.
There may be more coming to all platforms in the near future, especially with rumours of WhatsApp having a brand new system which allows for use with multiple devices. We'll be reporting more on that as soon as information becomes available.
Source: Tech Acrobat
Pokdepinion: I swear, it's the worst possible name you could have. It's like an overly jealous / paranoid partner wanting to make sure people know who their partner is with. Might as well just unify everything then.