Get Into The Mood For The Final Season Of Game of Thrones With Spotify's House-themed Playlist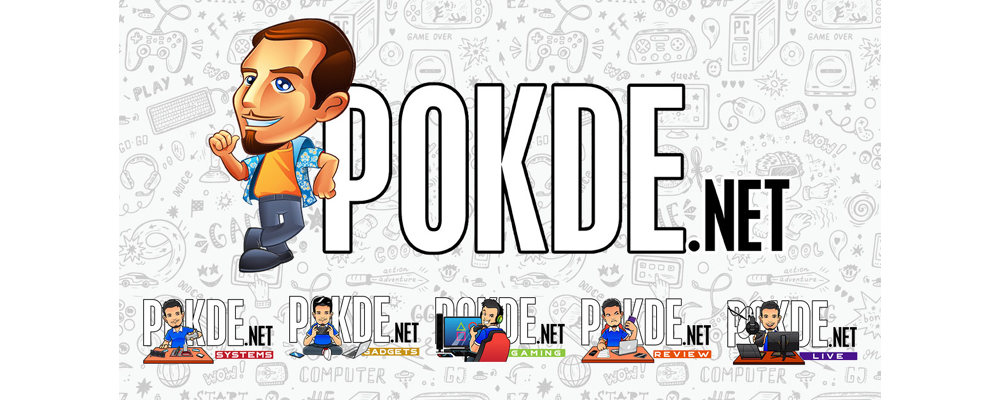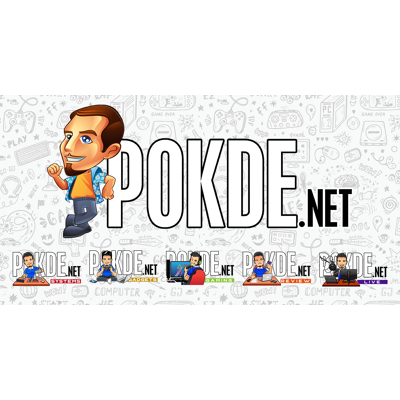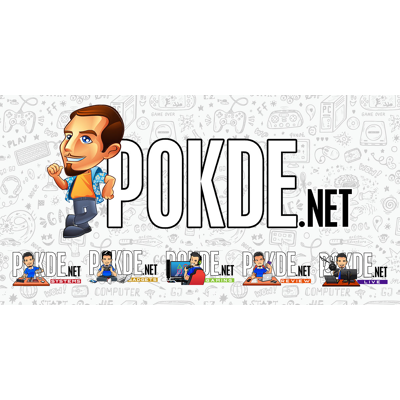 In just a few days, the 8th and final season of Game of Thrones will come out and to welcome in the show, Spotify has released 7 different house-themed playlists as curated by HBO. These playlist include:
This is not the first time that Spotify has prepared something special for the series, where there has been more than 380 million streams of all Game of Thrones soundtracks and related playlists on Spotify since 1st of January 2016, where it simply means that fans don't only love the show, but also the music itself. There's more than 250,000 of Spotify users that have created their own Game of Thrones-themed playlists and many more have created character playlists.
Fun fact, Tyrion Lannister has made the most appearance in fan-made playlists, where it appeared in more than 7,700 created playlists.
Aside from that, Spotify has revealed that they're unveiling a refresh of Spotify's rock-influenced playlist Game of Thrones: The End Is Coming (formerly Game of Thrones: Songs of Ice and Fire). If you're a fan of the show, you should definitely check out the playlists that are available.
Pokdepinion: I had a look at some of the playlists and I've got to say they've included some pretty awesome songs. Check it out, who knows, you might just find something new to add to your very own playlist.