Google Earth Celebrates 1st Birthday – Here Are Some Fun Facts!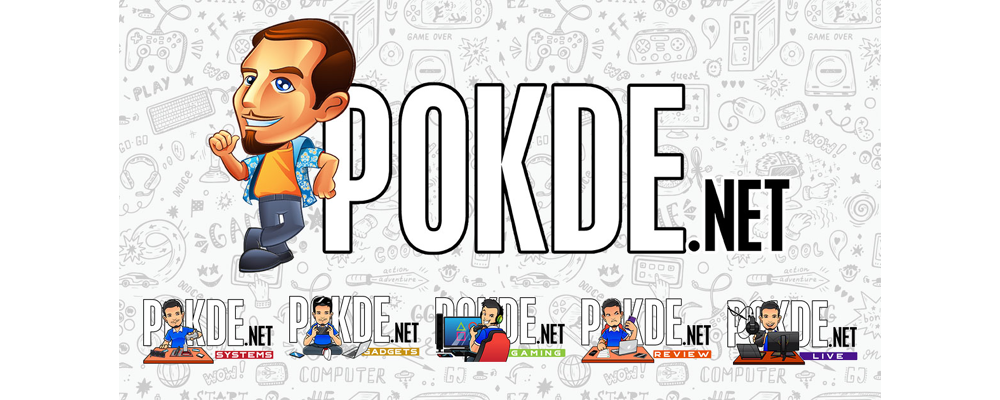 Google Earth has reached it's first birthday today. In celebration to that, Google has released several statistics and fun facts on how the people from the planet earth have utilized it.
Google Earth 1st Anniversary
From the majestic Taj Mahal to London's Big Ben, hundreds of millions of people have searched to the edge of the world and beyond with Google Earth in the last year.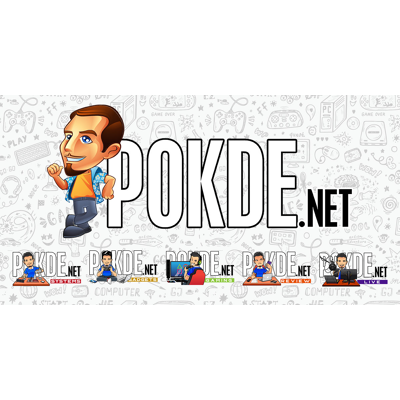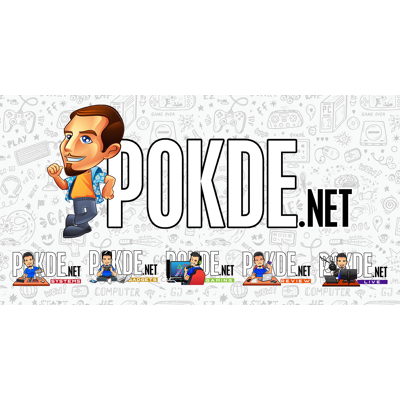 When Earth Day 2017 came, they've released a brand new version of Google Earth that works on the web, Android, as well as iOS. Since that happened, people around the globe, took a journey of the globe and explored everywhere.
Not surprisingly, the first place place that most people searched for on Google Earth is actually their home. Like they always say, home is where the heart is. Despite the option to search the world's biggest and famous landmarks such as Times Square, Eiffel Tower, Mount Everest and the likes, many of us have a strange fixation towards Area 51. In addition to that, it turns out that many of us have enjoyed the movie 'Black Panther' so much that they even searched for Wakanda.
When it comes to travelling, you have your classic travel destination like New York City and also Paris, but the next most popular travel itinerary is Santorini, which is is Greece.
Have you been looking through Google Earth and Maps frequently? Well Google updates the imagery you see in both of them all the time. Within the pass 12 months, they've added enough new 3D and 2D imagery to cover three billion people. That is about 40% of the world's population. New York City, Stockholm and Hakodate Japan are just some of the more than 400 cities and metro areas that are with new high-resolution 3D imagery.
We've also got the knack of watching live animal cams. Thanks to Explore.org's network of live nature cams on Earth, you can observe brown bears fishing for salmon in Alaska and maybe even look at some pigeons doing their business on top of your car (a visit to the car wash is recommended).
It seems like a lot of us like the Voyager feature in Google Earth. With more than 300 interactive tours in Voyager, they have introduced new cultures and habitats and it seems that we fancy that.
So if you haven't travel the world yet, you can do so, well virtually at least and that's something. Go and explore Google Earth!
Pokdepinion: I couldn't comprehend the fact that people actually searched for Wakanda….