Google Is Focusing On Solution For Suspicious Websites That Blocks You From Going Back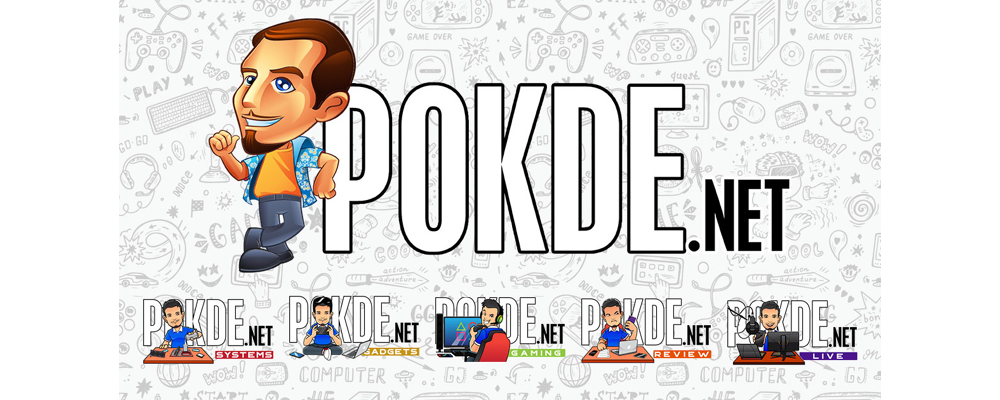 It seems that the folks at Google are currently working on an update for Chrome that will block suspicious websites from hijacking your browser's history and the 'Back' button.
The issue has been around for quite some time where they are employed by many malicious websites. If you were to accidentally click or tap on an add, you would be then be taken to a new page. Now that would seem normal but once you've opened it up, you would then be stuck at the page, even if you decide to go back to the previous page, it will instead reload the ad.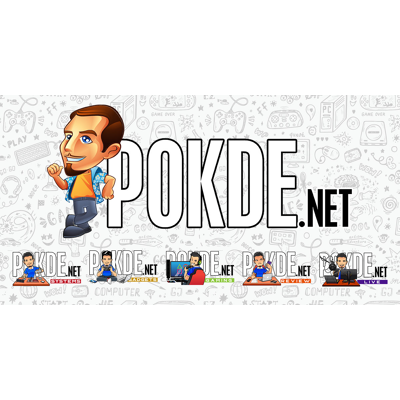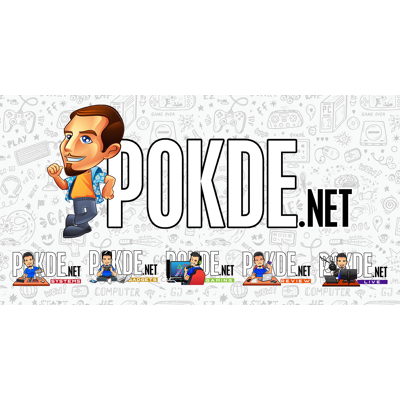 Another malicious tactic is that even when the websites didn't hijack you, they will sometimes insert ad pages into your browser history. When you try to go back to a previous page, you would land on an ad page instead, without ever having visited that particular site.
Google has reportedly said that they are "treading lightly with this new feature" as the reason being that they don't want it to misfire and flag legitimate browser from your browser history and remove them.
As it is, this update is still in the works, but it is said to be coming to Chrome soon in Q1 of 2019.
Pokdepinion: Let's just hope that Google can finally solve this issue once and for all.