Free Version of iflix Coming Called iflix Free – No Subscriptions Needed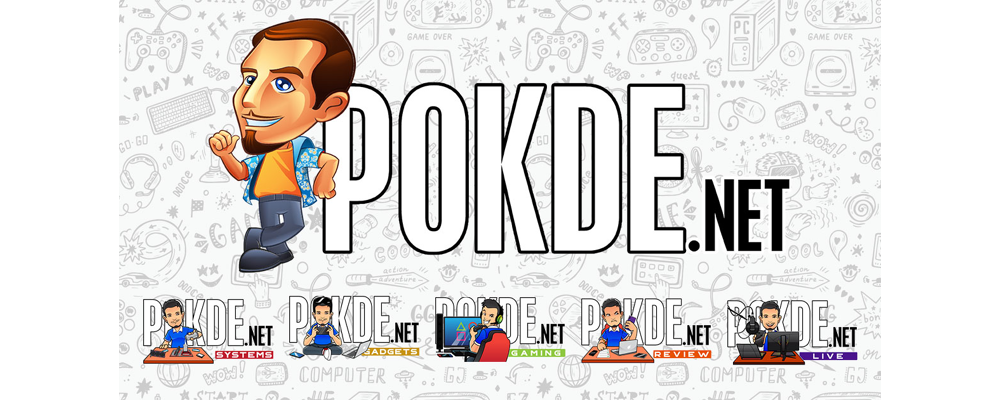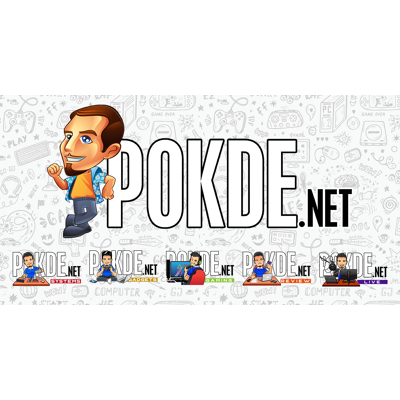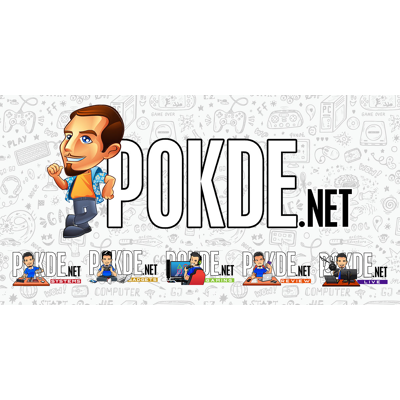 It appears that a brand new, subscription-less tier has popped up, known as iflix Free. It's a good day for watching some videos.
Free Version of iflix Coming Called iflix Free
Get ready for awesomeness. The greatest is coming to you free! #iflixFree pic.twitter.com/Sa6WzbqdSZ

— iflix Malaysia (@iflixMY) July 3, 2018
Over at their official Twitter account, iflix Malaysia has announced a brand new free version of their existing on-demand and live video streaming service called iflix Free, with the words "iflix Breaks Free" to really drive the point home.
As it was announced over a tweet, details on what exactly is included in iflix Free is currently not available but more information is expected to pop up sooner rather than later. Their FAQ section on their official website has now reflected to confirm the existence of the free version.
It also appears that certain content will now have some form of advertisement included, which is part of their plan to support the free service via advertisements. After all, any business requires funding to continue operations.
The paid version of iflix will now be known as iflix VIP but it should not be any different what we have now. It will still offer the same unlimited access on an of their available content for RM10 per month or RM96 per year.
We will be reporting on this as soon as information becomes available so stay tuned to Pokde.net.
Pokdepinion: Ooh, a free version. I hope the advertisements aren't too lengthy or unbearable though. That was a real killjoy when it happened to NTV7 years ago.