Microsoft announces global expansion for HoloLens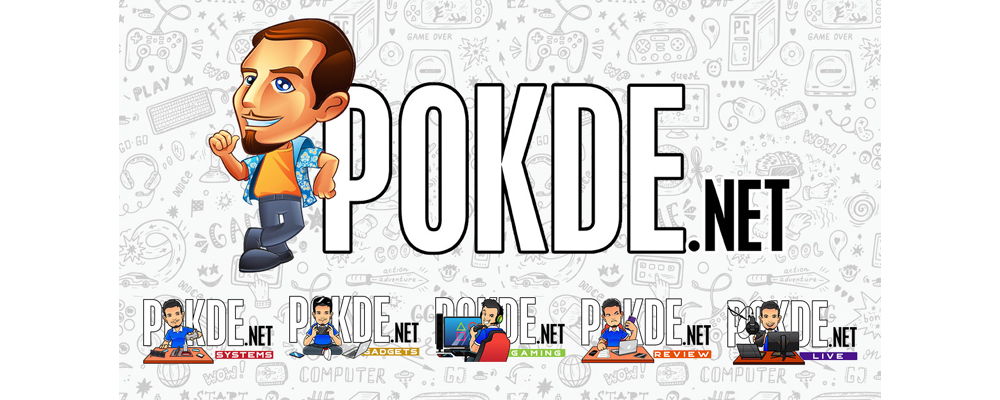 Microsoft Corp. announced that Microsoft HoloLens, the world's first self-contained holographic computer, is now available for preorder in Australia, France, Germany, Ireland, New Zealand and the United Kingdom, with devices starting to ship in late November.
The news comes while HoloLens is experiencing tremendous excitement and interest from developers and commercial customers and partners around the globe.
 "When we set out to pioneer the mixed-reality category, we knew that many of the best innovations would be discovered when others got their hands on the technology. It has been quite inspiring to see what our partners have built and what individual developers have created. Together, we have only scratched the surface for what mixed reality can do. I can't wait to see what happens next as we welcome these new countries to our holographic landscape." — Alex Kipman, technical fellow, Microsoft Windows and Devices Group.
Commercial customers breaking new ground with Microsoft HoloLens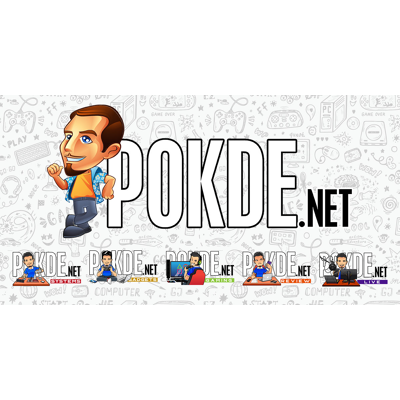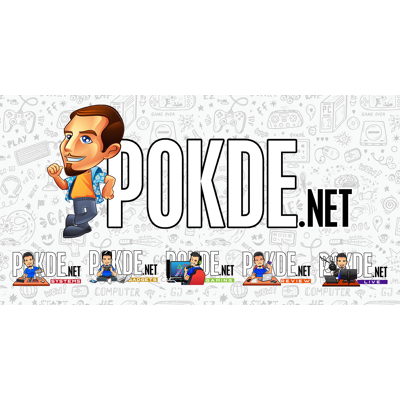 Since the launch of HoloLens, Microsoft has seen innovation happening across the board as a diverse set of companies and partners breaks new ground within its industries using HoloLens as a means to transform their business. Here is what a few of these companies have had to say about their experience with HoloLens.
thyssenkrupp
"With elevators transporting over 1 billion people each day, we have a critical role to play in keeping cities moving. At thyssenkrupp, we are focused on leading the much-needed transformation of the global elevator industry to dramatically increase the efficiency and availability of elevators, and HoloLens is a key element in helping us achieve these goals," — Andreas Schierenbeck, CEO of thyssenkrupp Elevator.
NASA
Our partnership with NASA brings mixed reality to space exploration and discovery, creating new experiences and educational opportunities for scientists and consumers alike. Together with NASA's Jet Propulsion Laboratory, we have created four ground-breaking mixed-reality applications. The OnSight project enables scientists to use HoloLens to "work on Mars" together, directly from their offices, allowing them a means to plan and, along with the Curiosity Mars Rover, conduct science operations on the Red Planet. By extending the OnSight project, in September we opened "Destination: Mars" at the Kennedy Space Center to the public, which allows visitors the only opportunity possible today to walk around the Red Planet, just as NASA scientists do today.
Airbus
"Airbus believes in mixed-reality technologies, which are already deployed within our products and processes. Microsoft HoloLens is a promising platform, bringing mobility and new ways to consume and link users with digital information. Following our co-development with Microsoft teams, the device is concretely being tested and challenged in various environments across the company to understand if the technology will meet our business expectations. It is a very exciting phase, and we are looking forward to sharing concrete results based on our investigation."
Audi
"Audi is invested in leading the future of automotive design through the use of cutting edge technologies. A technology like Microsoft HoloLens could open up new opportunities for our services in many ways-from engineering reviews and collaboration to after sales scenarios and new ways of customer experiences – there are many use cases to be realized," said Jan Pflüger, Coordination Augmented- & Virtual Reality at Audi IT. "A mixed-reality solution like HoloLens seems very promising in helping us improve service quality, innovate on our customer communication, and cut time and costs required for maintenance. We see an exciting future in this technology and look forward to expanding its use at Audi."
Today, HoloLens customers are developing innovative solutions that are already having a positive impact on their business. These customers are the early adopters of the kind of mixed-reality solutions that are poised for exponential growth in the years to come. According to IDC, "worldwide revenues for the augmented reality and virtual reality market will grow from $5.2 billion in 2016 to more than $162 billion in 2020." Windows 10 will be updated in 2017 to include Windows Holographic, the platform that powers the mixed-reality experiences enabling people to perceive the world differently, break down barriers, and bring the virtual and the physical worlds together.