Netflix Extends Anime Show Lineup Thanks To Partnership With Leading Japanese Production Companies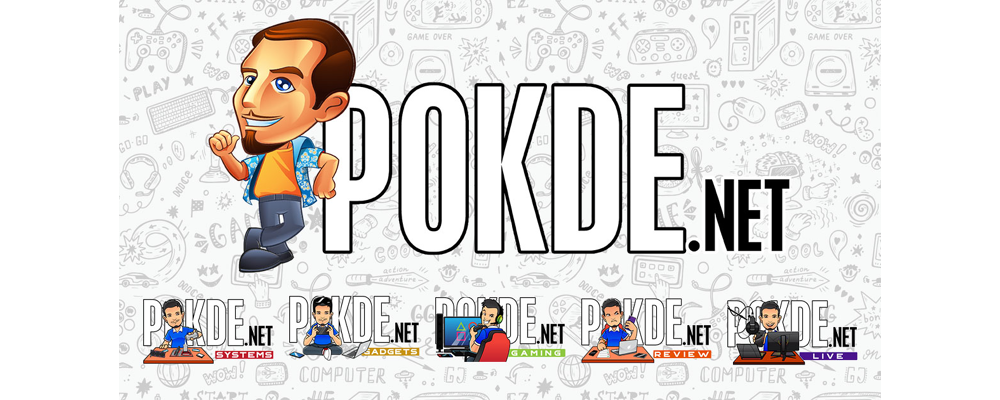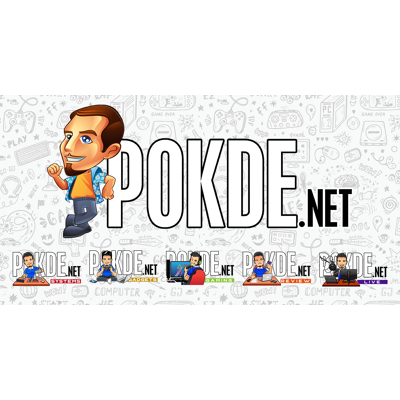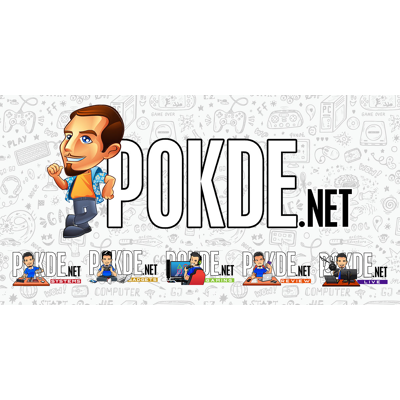 Netflix has revealed today that they've partnered up with Anima, Sublimation. and David Production. This, on top of the earlier deals that they've made with Production I.G and bones in 2018 will increase the amount of anime content on the streaming platform.
These production houses and Netflix will join efforts in creating original anime series that includes Altered Carbon: Resleeved from Anima. The show is based on Netflix's original live action science fiction series whose first season launched in February 2018 and for which a second season is currently in production.
The partnership with Sublimation will introduced Dragon's Dogma, an original anime series based on the critically acclaimed video game of the same name. In addition, Netflix will jointly create SPRIGGAN, based on a manga series, with David Production.
Here's some details by Netflix on the shows that they've announced;
Dragon's Dogma
Based on a world-famous action RPG set in an open world, Dragon's Dogma from Capcom will be brought to life as a Netflix original anime series. The story follows a man's journey seeking revenge on a dragon who stole his heart. On his way, the man is brought back to life as an 'Arisen'. An action adventure about a man challenged by demons who represent the seven deadly sins of humans.
SPRIGGAN
Netflix original anime based on classic manga by Hiroshi Takashige, illustrated by Ryoji Minagawa. Edgy sci-fi battle action about a man with supernatural powers to seal historical remains.
Altered Carbon: Resleeved
This anime feature spin-off, set in the same universe of the Netflix original live-action sci-fi series, will explore new elements of the story mythology.
Pokdepinion: Definitely the one that caught my attention was Dragon's Dogma. It is a pretty decent game and now it'll turned out to the anime scene. I can't wait to catch it.