Netflix's Method Of Counting Views Is Interestingly Weird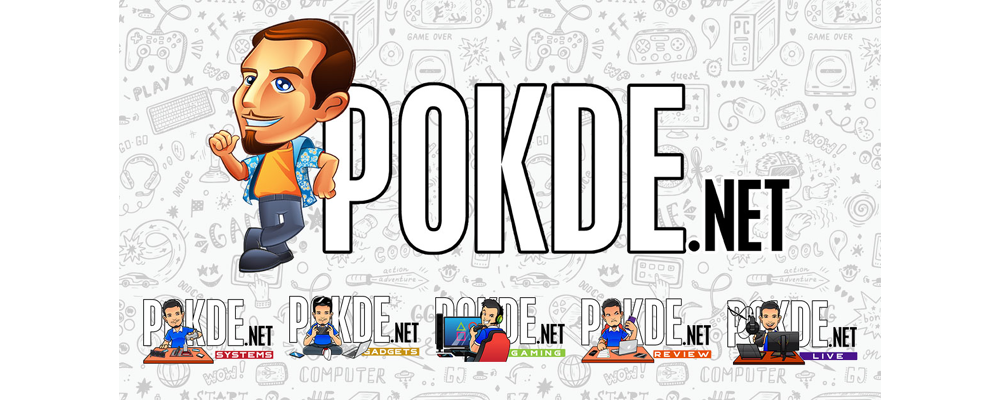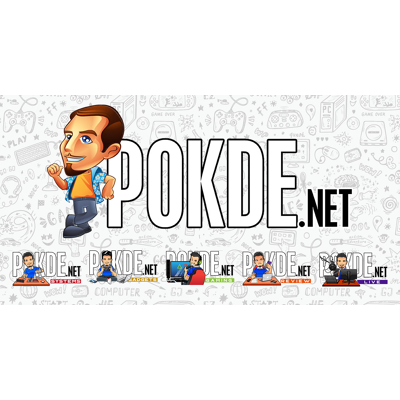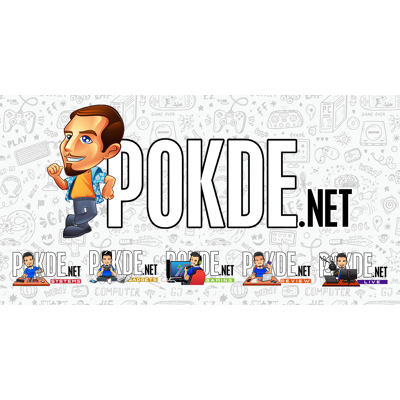 Before the end of 2019, the folks at Netflix revealed their most watched titles on the platform and some might be curious on how exactly do they measure the figures. Well that's now finally revealed and it's actually a rather strange method.
Previously they had counted a view as someone who has watched 70% of a title on Netflix. Now it seems that they've changed their ways of counting, where now all subscribers need to do to be counted is simply watch two minutes of a show, according to reports.
As you might tell from their list of top content for 2019, the movie 6 Underground made to top spot, gaining 83 million views. What this means is, there is a chance that not all that's included in that figure actually watched the whole movie, or even half of it.
A shareholder letter sent to The Hollywood Reporter mentions of Netflix's statement:
This way, short and long titles are treated equally, leveling the playing field for all types of our content including interactive content, which has no fixed length. The new metric is about 35% higher on average than the prior metric
Pokdepinion: I won't lie, I was surprised when I found out that The Witcher wasn't sitting on top of that list. I guess it now makes sense.