The Ghost Bride will be Netflix's first Mandarin Original series shot in Malaysia!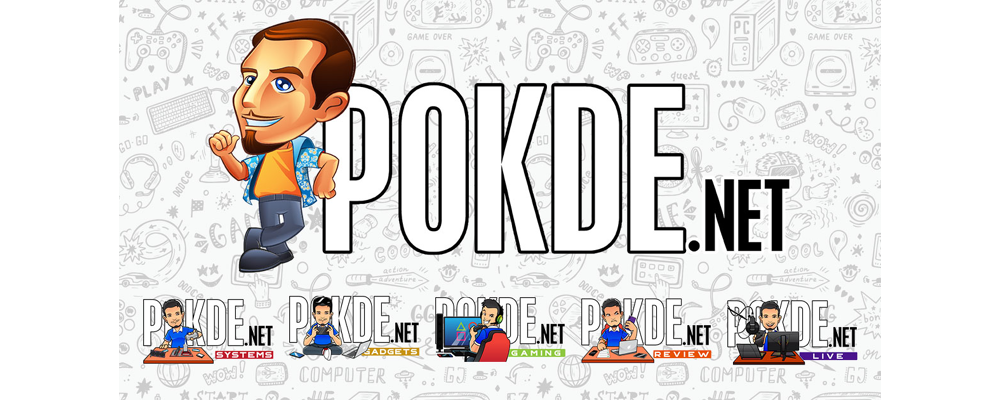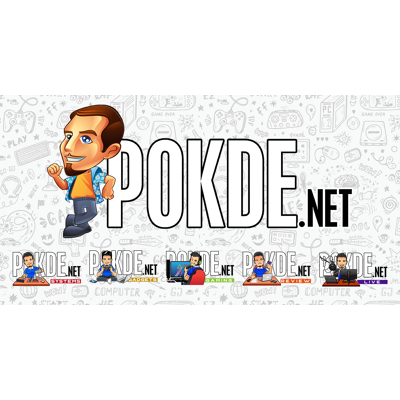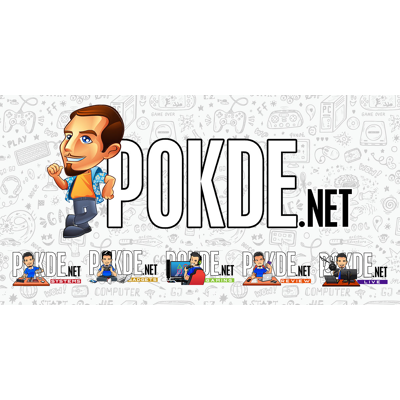 Netflix has just announced the cast of its upcoming Mandarin Original series, The Ghost Bride, and it will boast of an international team consisting of members from Hollywood, Malaysia and Taiwan. Also, it is the first Netflix Mandarin Original series to be shot in Malaysia!
The adaptation of a New York Times bestseller of the same name by Yangsze Choo will see award-winning directors from Malaysia, Quek
Shio-Chuan and Ho Yu-Hang, a team of screenwriters led by Hollywood's American Taiwanese TV writer Kai Yu Wu and stars Wu Kang Jen, Huang Peijia, Ludi Lin and Tian Tze Kuang, work together to bring the story to life.
The Ghost Bride is set in 1890s Colonial Malacca. Li Lan has been offered a marriage proposal from the wealthy Lim Family to become the "ghost bride" to their recently deceased son. Her family will be saved from a lifetime of debt, but she'll spend the rest of her life being haunted by the Lim family's son. Desperate to get out of this ghastly arrangement, she soon finds herself wrapped up in a murder mystery and embroiled in other-worldly affairs much bigger than she could have ever imagined.
The Ghost Bride was shot in locations at Johor Bahru, Penang and Ipoh. It is currently in production, so for those of you who are interested to catch it on Netflix, stay tuned!
Pokdepinion: I think I will probably just watch it to point out the Malaysian locations.  8-)