Twitch Streamer Gets Banned Over Baby Incident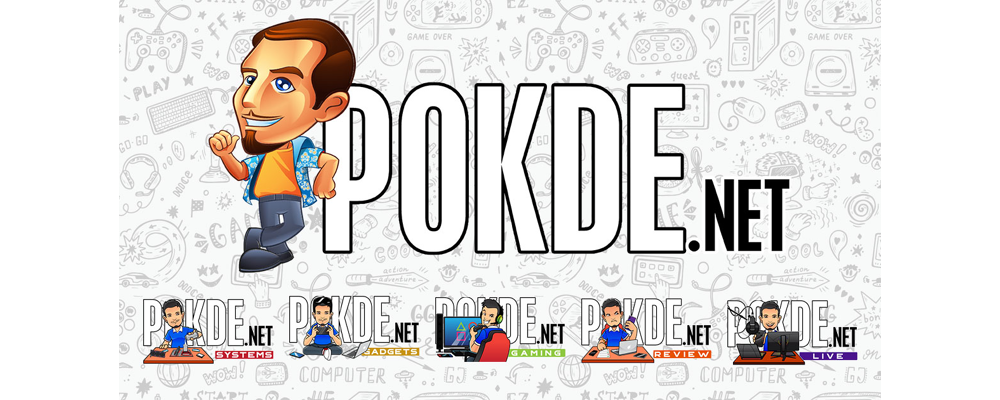 Streamers over the internet have been facing a hard time lately with a lot cases going on. Adding to that list, apparently there's a streamer who got into trouble (and banned) after he searched the term "baby powder".
The streamer, h2_gucio was looking through some infomercials with his followers just recently when one of the ads mentioned about baby powder. It's understandable that English isn't his first language, so he decided to Google the term. What followed after his search was what that led him to the ban.
After looking it up online, he clicked on an image, which reportedly is a picture of a baby's bottom with a diaper rash. This is believed to be the reasoning behind of him getting banned. Interestingly, the picture was displayed on the stream for roughly one second before he screamed and closed it.
As of 28th of August, it seems that Twitch has reversed their decision to ban him and his account is back, as mentioned on h2_gucio's Facebook page.
Pokdepinion: I'm quite shocked by how fast he got banned. 1 second was all it took Twitch to act.. With all the recent cases, I wonder if majority of streamers are looking for a change of scenery..