Twitter to Introduce New Suspension Appeal System Within the App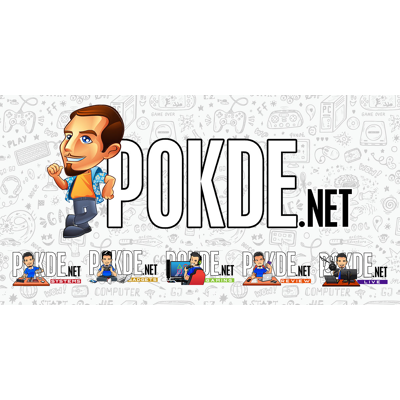 Twitter to Introduce New Suspension Appeal System Within the App
We move quickly to enforce our rules, but sometimes we don't have the full context and can make mistakes.

To fix that, we added a way for people to appeal our decision in the app and have been able to get back to people 60% faster than before. pic.twitter.com/0BWBnff9lt

— Twitter Safety (@TwitterSafety) April 2, 2019
Found yourself getting suspended on Twitter but you don't feel like you violated any of their conduct guidelines or rules? Well, Twitter is set to implement a new suspension appeal system which can be utilized with in the app itself.
According to the company themselves, this new feature will lead to faster response times on suspension appeals. Previously, Twitter moderators would check tweets that have been reported or flagged in order to see whether the account deserves a suspension or not. If a users ends up being suspended buy they believe that they don't deserve it, they would have to fill in an online form.
Usually, this process would take anywhere from a few hours to more than one week. With this new suspension appeal system, the response time is said to be cut by up to 60%. In the new system, users will have the option of either removing the tweet or appealing it. The appeal process will give you a pop-up of a box for users to write in. This is where users can add context / explanations as to why their tweet may not be liable for suspension.
This new feature is another addition in Twitter's efforts to be more transparent about how it handles harmful behavior. The company also changed its algorithm to purge accounts run by white nationalists and other hate groups. The feature may not be available for everyone just yet, but it is rolling out for users and will eventually be available for every single user. Be sure to check if there's an update for the app on your smartphone.
Pokdepinion: It's a good move by the social media giant to ensure users that their reports do indeed matter. It certainly gives users a way to fight against potential report abuse as well.