Malaysia Has Reached "Peak Auto"? – Here's Some Facts On Our Consumers When It Comes To Cars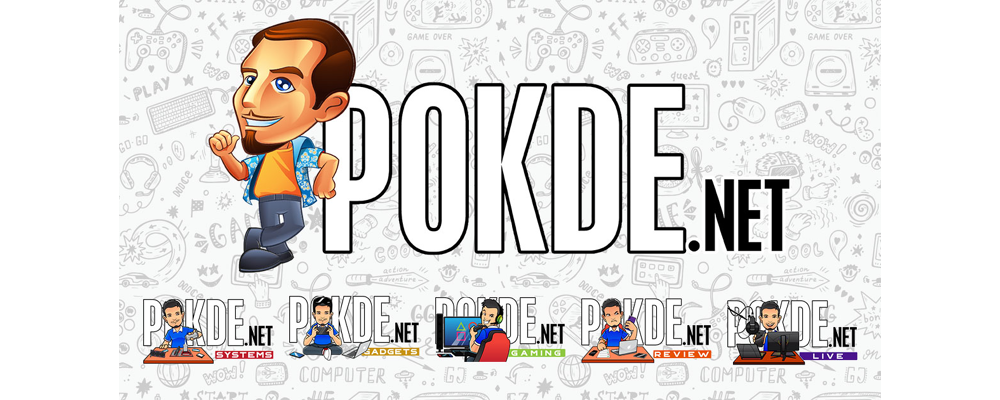 It is quite the norm to have a driving license and surely you would want to own a vehicle for your own when you've earned the green light to drive. Well in today's world, is that still the tradition when you put in the fact that there are ride-sharing applications made available and more options in public transportation? Here's some facts done by Google as well as Kantar TNS on that matter.
Malaysia Has Reached "Peak Auto"?
As mentioned earlier, car ownership consideration isn't nowadays isn't like back in the days. Back in 2017, it has been reported that car purchases in the country has declined by 0.6% compared to the previous year.
In the study, it was found that 3 out of 10 Malaysians expected to drive a lot less over the next three years as ride-sharing becomes more common as well as Malaysian public transportation improves.
The study focused on four key stages; purchase consideration, initial research, further research, and point of sale. It is found out that 34% of consumers approach purchases with no prior product knowledge. A risky move to say the least as cars doesn't come cheap you know.
Malaysians are loyal when it comes to brands. 8 out of 10 people return to the same brand, with the average number of brands considered before making that final purchase is 2.7. What's funny is that, 37% of the respondents have said that they ended up buying  a brand that they did not initially intend of purchasing.
Not surprising, 93% of Malaysian consumers say that online search is an influential source of information, and what they search for greatly inform their purchasing decision.  The top searches for these consumers include 'user reviews', 'best prices', 'professional reviews', 'price comparison', and 'quality performance'.
So the next time you would like to purchase a car, make sure you do some study first on what you really want to get.
Pokdepinion: From the study 34% of the participants had no prior product knowledge before purchasing. That's like really not the best idea.