Meet the real-life Gundam train in Japan!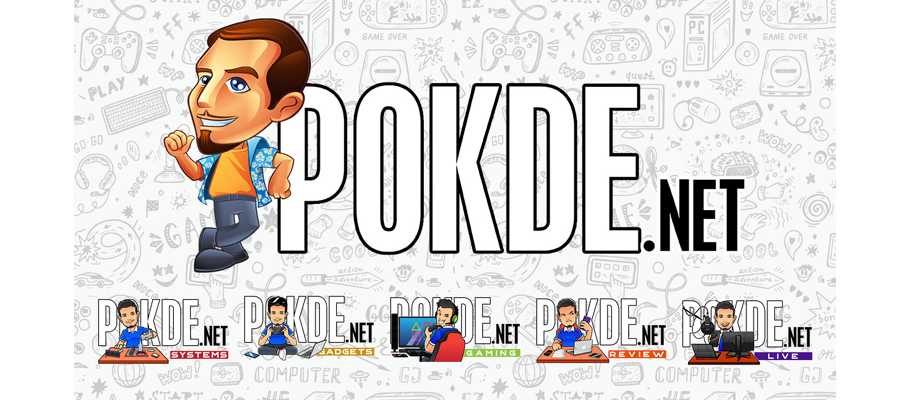 Yes, when you see it you will be stunning, good looking not only by the exterior design, but also neat and very cool interior. This Gundam train is currently trending at Japan. Train is very popular in Japan, symbolic and also Japanese people prides. Even in history Japan also the first came with bullet train with speed over 200KM/H, now be more exclusive and unique, Japan did it again.
Below is some picture of it and short documentary about Japan Shinkansen (bullet train), more picture on the source link. Do you love if there are a lot more Gundam train in future?