MPOW BH298A Bluetooth Receiver- Easiest way to convert wired headphone to wireless!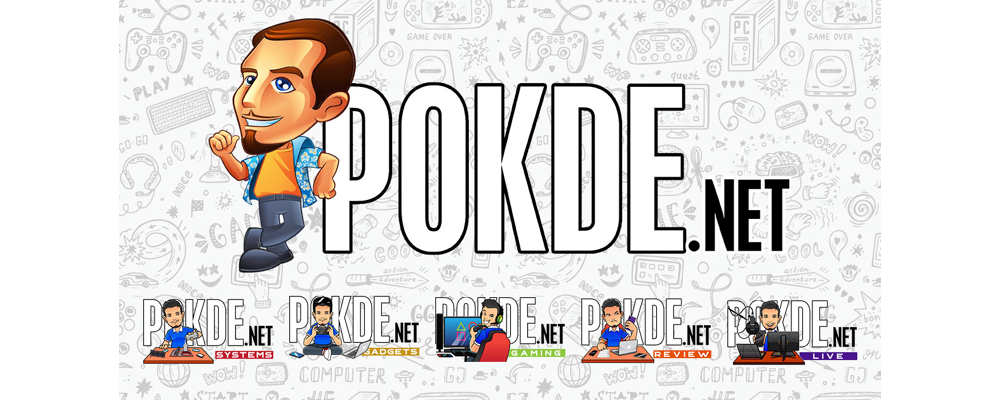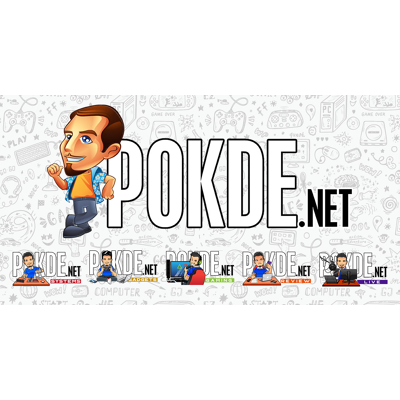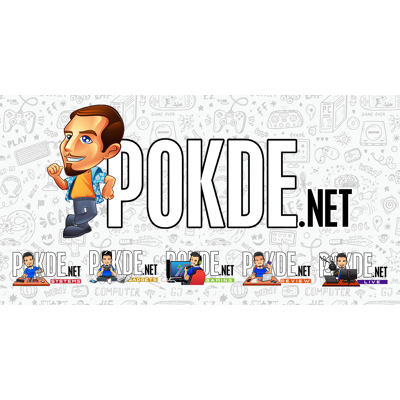 With 3.5mm jacks going the way of the dodo, we need wireless headphones more than ever. So we decided to turn our wired headphone wireless with the Mpow BH298A Bluetooth Receiver, the easiest way to convert a wired headphone to a wireless one.
The Mpow BH298A is originally meant to be used in car to convert older stereo system into a bluetooth compatible one. But with a little bit of brain storming, it become the entry way on converting wired headphone into a wireless one!
🔴 Subscribe for more awesome tech videos: https://www.youtube.com/channel/UCNfwN18P6n8LYqg32xDJq2A
🔴 For more awesome stuff, check out our website at: https://pokde.net/