HUAWEI CEO Open For Talks With President Biden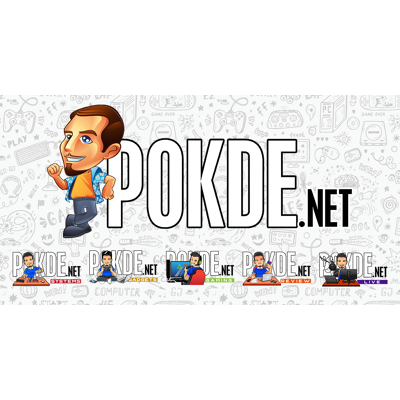 It's a topic that probably everyone knows by now that HUAWEI has been blacklisted by the US government, which was done by the previous Trump administration. Now it seems that HUAWEI's founder and CEO Ren Zhengfei is looking to repair relationships between the two seeing US has a new administration.
HUAWEI CEO open to talks with President Biden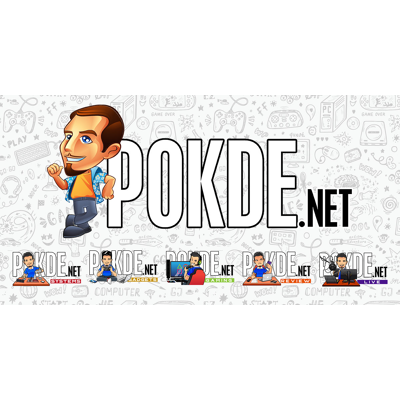 The news was revealed in a recent interview in China, where the company's CEO has indicated that he is willing to speak with President Biden where he say he hopes for "open policies" from them.
In a translated interview, he says "I would welcome (a call from Biden). I would talk with him about common development. Both the US and China need to develop their economies, as this is good for our society and financial balance".
He believes that a cooperation between the two would be a "win-win situation" as they hope to be able to purchase US components, parts, and machinery.
As you may recall, the previous Trump administration placed HUAWEI on their trade blacklist, disabling HUAWEI from getting Google on their devices. HUAWEI even had to sell of their subsidiary company HONOR to allow them to keep on producing smartphones. That being said, Ren has cleared out any rumors that HUAWEI would be selling their own smartphone division.
For more of the latest tech and gaming news plus reviews, stay tuned to Pokde.net.
Pokdepinion: I think everyone can see why HUAWEI would want relationships with the US again. Now the question is, will the new administration be willing to rekindle their connection with the company? It will be interesting to see.