Flappy Bird Has Joined The Battle Royale Bandwagon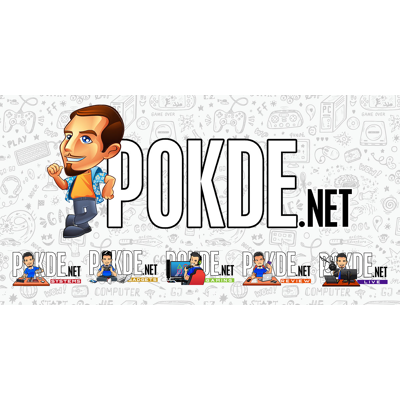 Ahh battle royale games. A game genre that's a hit or a miss for gamers out there. Now it seems that Flappy Bird has joined the trend with their new title called Flappy Royale, which is available to play now.
You can play the game on your browser, on both your PC and mobile devices. It's worth noting that the game isn't an official release from the developers of Flappy Bird but more of a recreation of the game itself.
Once you're on the website, the game will ask you if you've played the game before, where if you say no, it will bring you to a simple tutorial. Released just two days ago, there has been more than 2 million Flappy Royale games played.
If you wish to give the game a go, you can click on the link here.
Battle Royale has been a famous genre for games, where games such as Tetris has been into one and speaking about Tetris, there's also one that's available for smartphones called Tetris Royale.
Pokdepinion: It may not be much, but hey, a decent way to kill off time when you have nothing to do.