This is How Epic Games Store Gets 1st Party PlayStation Games on PC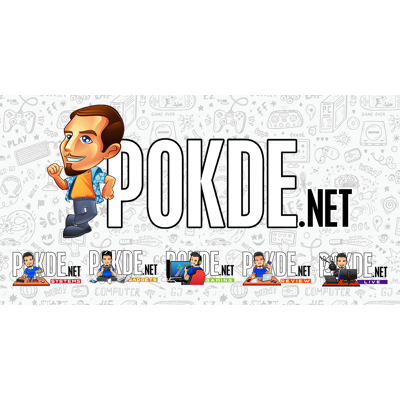 As many of you may know by now, Epic Games is having a legal battle against Apple, with a lot of details behind the scenes being a treasure trove of information. One of them is how they have been getting 1st party PlayStation games on their platform.
How Epic Games Store Gets 1st Party PlayStation Games on PC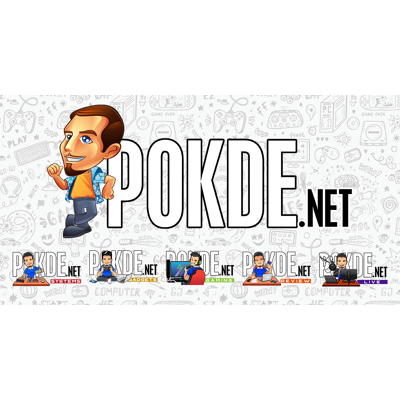 A new document, which has since been deleted, reveals how Epic Games Store is getting first party PlayStation exclusive on their platform. Epic Games is reportedly offering Sony Interactive Entertainment about USD $200 million (RM821 million) as a minimum guarantee for about 4 to 6 games to be ported over. However, there's no exact detail on whether it's for all the games or for each game.
For those of you who aren't aware, some of the PlayStation exclusives ported over to PC on Epic Games Store are Horizon Zero Dawn and ReadySet Heroes, with Days Gone coming up next. The games can still come to Steam, but it will be after the timed-exclusivity agreement expires.
It's worth pointing out that Microsoft was also approached to port over games to Epic Games Store but negotiations fell through due to a push for the Game Pass. Nintendo however wasn't approached for the matter as it was stated that their "corporate history says this is a non-starter."
While both companies may not completely be on the same page, especially on cross play, it's the deal that will like succeed with more gaming coming to Epic Games Store eventually. After all, Sony Interactive Entertainment also invested USD $250 million in Epic Games, which is a significant backing.
Pokdepinion: While it's great to see more games ported over to PC one way or another, I'm very certain PC gamers will have to wait for a few years before they see the latest PlayStation games being ported over. Otherwise, it wouldn't be a sound business decision on Sony's end.