Expecting PS5 To Be Fully Backwards Compatible? You Might Be Disappointed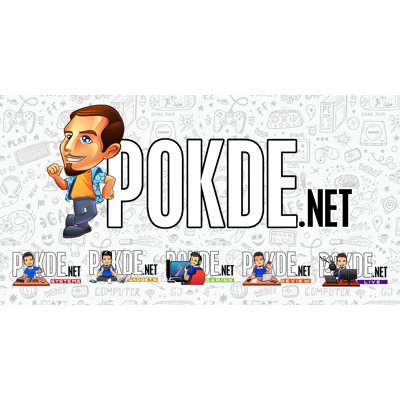 It's safe to say that we simply can't wait for the PS5 to come out to the market. While we know how the next-gen console looks like, Sony has been rather quiet when it comes to the machine's backwards compatibility abilities. Well it seems that Ubisoft has shed some light to the matter.
PS5 backwards compatibility
Now we all know that the PS5 can support PS4 games as several companies such as Ubisoft has promised free upgrades for titles such as Assassin's Creed Valhalla and Watch Dogs: Legion but according to game developer's support page, it seems that the original PS, PS2, and PS3 games are not supported.
Ubisoft has written on their page that "Backwards compatibility will be available for supported PlayStation 4 titles, but will not be possible for PlayStation 3, PlayStation 2, or PlayStation games".
The news might disappoint some considering that Sony's competitor,Microsoft and their Xbox Series X has been confirmed to be able to support with Xbox One, Xbox 360 as well as the original Xbox games.
PlayStation 5 is scheduled for a launch holiday of this year and if you would like to learn more on the console, do head to the link right here.
Pokdepinion: To be honest, I don't really mind the limited compatibility… but I'm pretty sure there's some that won't be too happy.