AMD's next APU will feature Zen 2 CPU cores and Vega 10 GPU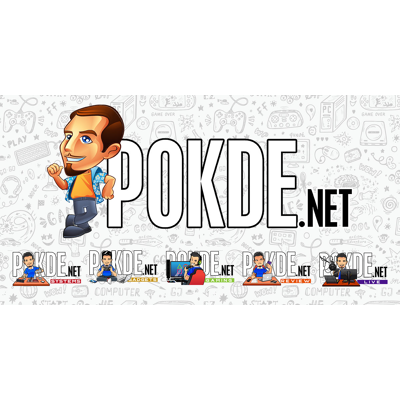 If you have been hoping that AMD combines their latest Zen 2 CPU architecture with the Navi GPU architecture, you might have to wait quite a bit longer. The next APU from AMD, codenamed AMD Renoir, will apparently sport the Zen 2 microarchitecture but still continue to make use of the Vega GPU architecture.
This leak has cropped up via AMD's AMDGPU open-source drivers, which featured lines referring to GFX9 and also Vega 10:
The AMD Renoir APUs do have a slight twist though. While the current crop of AMD Picasso APUs (AMD Ryzen 3000 APUs) sport VCN (Video Core Next) 1.0, AMD Renoir (AMD Ryzen 4000 APUs?) will make use of the newer VCN 2.0. It should bring higher video encode/decode performance, although there doesn't seem to be any resources on what exactly.
With the higher performance CPU cores, AMD Renoir APUs will be much better options for consumers who need the processing grunt but have no use for a beefy dedicated GPU. Also, with the increased efficiency thanks to the 7nm process node, AMD Renoir might be fairly formidable in the mobile space as well.
AMD Renoir is expected to launch in 2020, so stay tuned for more updates about this upcoming APU.
Pokdepinion: I would love it if AMD can bring more cores to laptops. 16 threads of Zen 2 goodness at a 45W TDP does seem pretty enticing!