Android Apps Can Be Easily Ported Over to HUAWEI HarmonyOS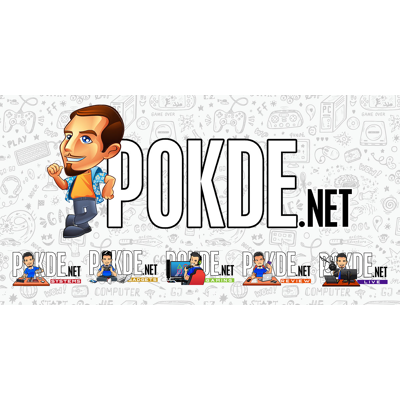 Android Apps Can Be Easily Ported Over to HUAWEI HarmonyOS
As we have reported earlier, HUAWEI has officially unveiled their answer for smartphone operating system and it's called HarmonyOS. It is said to be the first microkernel-distributed OS and be easily implemented to a wide variety of devices, including smartphones, wearables, smart TVs, and more. While a new OS will have a tough time fighting against the likes of Android and iOS due to the lack of apps, HUAWEI has a solution to that.
According to Chief Executive of HUAWEI's Consumer Business Group, Richard Yu Chengdong, Android apps can be easily ported over to the new HUAWEI HarmonyOS. To be precise, here's what he said:
Migrating Android apps to Harmony is very easy and only requires one or two days' work.
Furthermore, the apps can potentially run faster on the new HarmonyOS thanks to the Ark compiler.  It is said to improve fluency by 24%, response speed by 44%, and smoothness of third-party applications by up to 60% when compared to Android. It is able to process the code faster which should potentially result in an overall better experience.
For now, the biggest challenge for the company is to convince the masses to hop on the bandwagon. With apps easily able to be ported over, it would certainly entice a bigger crowd across the globe to at least give the new OS a try.
Source: Yahoo
Pokdepinion: Well, things have certainly gotten a lot more exciting now. Now I really can't wait to give it a try myself.