Celcom And Maxis Signs Agreement In Hopes To Accelerate 5G Rollout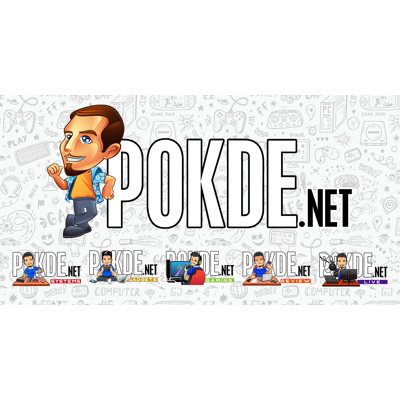 Celcom and Maxis today has signed a Memorandum of Understanding, or simply MoU, to explore a potential partnership to efficient deploy 5G infrastructure in Malaysia.
With the collaboration, it will enable both telco companies explore possible business opportunities that relates to 5G, mainly in delivering the best 5G innovation to benefit the country, as soon as it becomes available here.
Adding to that, the partnership will see them focus on the join deployment of 5G infrastructure which will cover selected areas. Not surprisingly, both companies will still maintain their own network and remain competitive in other areas.
Both Celcom and Maxis started their 5G journeys more than two years ago, where it all started with demo trials.
Pokdepinion: Definitely nice to see that two competitors working together in bringing a technology to the country. Let's just hope it will indeed bring 5G faster here to Malaysia.