Neffos Introduces New Feature Phones With Neffos N105 And Neffos N150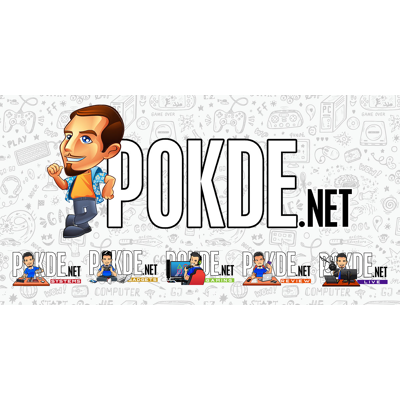 If you didn't know already, Neffos is the smartphone brand under TP-Link and today, they've revealed two new feature phones in the form of the Neffos N105 and Neffos N150.
Despite the growth of smartphone sales in the world, there is still a number of people that uses feature phones such as the elderly and children whose parents are concerned about the adverse effects of smartphones on their development and well-being.
Known to be a company that makes affordable devices comes the new N105 and N150. Neffos is committed to making phones with a good signal quality. The two new phones comes with baseband chip and power amplifier, along with anti-electromagnetic interference EMC technology which makes them offer stronger, faster, and more stable signal.
Both devices are equipped with a surge-protection device, which can help prevent the risk of damage from a power surge or overvoltage. As for battery, Neffos has claimed that the N105 can offer up to 530 hours on standby and 600 hours for the N150. Other features include a torch, FM radio, and dual SIM functionality.
You can get the Neffos 105 for a price of RM79 and RM109 for the Neffos N105 respectively.
Pokdepinion: Don't expect too much, seeing that they are both feature phones. It's probably good for the elderly or probably young ones who just needs the basic functions of calling and messaging.