Teardown of Samsung Galaxy Z Flip reveals glass but it's in the wrong place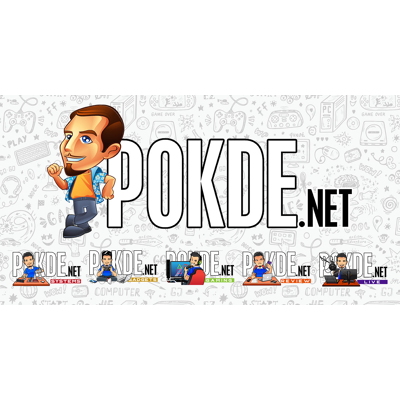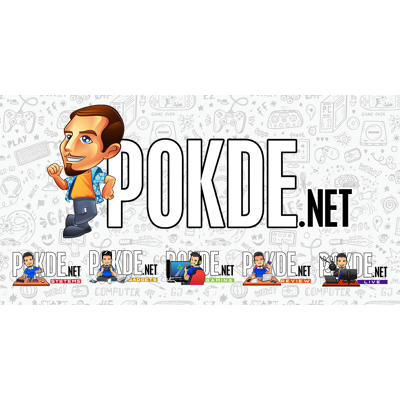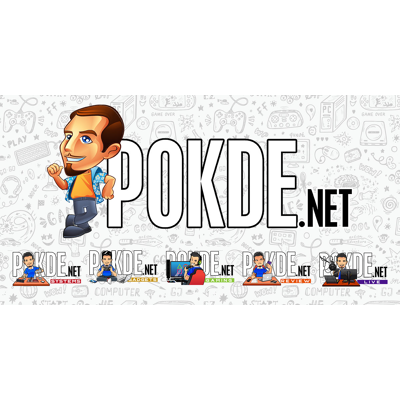 One of the main upgrades that the Samsung Galaxy Z Flip touted was the transition from a soft plastic screen to Ultra Thin Glass (UTG). It was rather unfortunate though that you aren't exactly going to touch the glass, but rather the plastic layer. From a user experience standpoint, you will get the same experience as you would have if you were using a Galaxy Fold, i.e. you get the same easily scratched plastic "protective layer" as the outermost layer on the display.
Samsung's efforts to make glass bend at will is still a commendable one, but unfortunately it's probably hindered by their decision to use a protective plastic layer on top. Now, with the Galaxy Z Flip, you get all the brittleness of glass, as it has proven that it can crack pretty easily too, and yet it succumbs to scratches just like regular plastic.
Now, if you scratch the plastic protective layer, you can't remove it like you would on a normal smartphone with a screen protector. The plastic is an integral part of the display, and removing it kills the display, just like what it did to the Samsung Galaxy Fold. Samsung has promised that they will be offering a one-time free application of a screen protector for the Galaxy Z Flip, so there's a layer that you can remove when it gets all scuffed up.
I must say that the Galaxy Z Flip is a step in the right direction for Samsung, with flexible glass and all that, but it is probably still some time before Samsung is brave enough to let the glass layer be what you are touching. In the mean time, if you are interested in the Galaxy Z Flip, exercise the same caution as you would with a plastic screen: there's glass, but it's not exactly where it needs to be.
It actually sounds pretty similar to the LG G5's case, where the Korean company claimed that the LG G5 has an all metal body, but upon JerryRigEverything's teardown he revealed that there was a plastic layer on top of the aluminium frame. You are touching plastic rather than metal, even though there's actually metal underneath.
Pokdepinion: Perhaps the Galaxy Fold 2 will let you touch the glass directly with Ultra Thin Glass 2?