The new Noctua NT-H2 thermal compound outperforms predecessor by up to 2°C!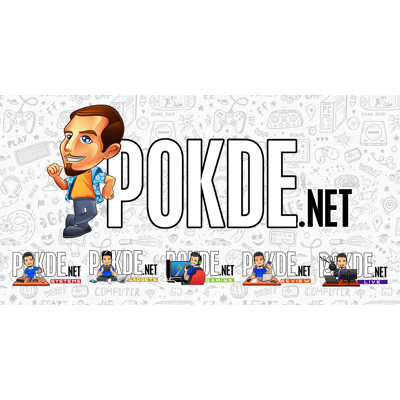 The Noctua NT-H1 was up there as one of the best thermal compounds ever created. Noctua isn't one of those companies which releases new versions for the sake of refreshing their lineup, so when they announce new products, we are all ears. The new Noctua NT-H2 is promised to deliver even better performance while being just as easy to apply.
The new Noctua NT-H2 thermal compound utilizes a new mixture of metal oxide microparticles fine-tuned for even lower thermal resistance and reduced bond-line thickness at typical mounting pressures. What this means is better thermal transfer from your CPU's integrated heatspreader (IHS) to your cooler's base plate which will result in better cooling performance.
Thanks to this new formula, Noctua claims up to 2°C lower temperatures were achieved with the Noctua NT-H2 versus the Noctua NT-H1. From the chart above, it appears that higher TDP processors had more to gain than the more efficient CPUs which were already enjoying excellent temperatures with the Noctua NT-H1 applications.
Aside from improved performance, the Noctua NT-H2 also does not require a break-in period and can be used for up to 5 years before requiring a repaste. Just like the Noctua NT-H1. Another property shared with the Noctua NT-H1 is its non-conductivity and non-corrosiveness, which makes applying the Noctua thermal compounds a worry-free process.
Noctua will also be bundling the NA-CW1 cleaning wipes with the Noctua NT-H2 for easier cleaning. It touts a custom detergent mixture, making it ideal to clean off the thermal compound quickly. It will also be available separately for those who need it.
The Noctua NT-H2 will be priced at:
NT-H2 3.5g + 3 pcs NA-SCW1: 12.90 EUR/USD
NT-H2 10g + 10 pcs NA-SCW1: 24.90 EUR/USD
For those who want to save a few bucks, Noctua isn't discontinuing the Noctua NT-H1 yet. Instead, they will be adding a new 10g variant to their pre-existing 3.5g packaging. Pricing for the Noctua NT-H1 and NA-SCW1 cleaning wipes are:
NT-H1 3.5g: 7.90 EUR/USD
NT-H1 10g: 14.90 EUR/USD
NA-SCW1 (20 pcs): 7.90 EUR/USD
What is your favorite thermal paste and why? Let us know in the comments!
Pokdepinion: Perhaps we should pit it against our go-to thermal paste to see who comes up on top…