These Two Sega Arcade Titles Are Set For A Remake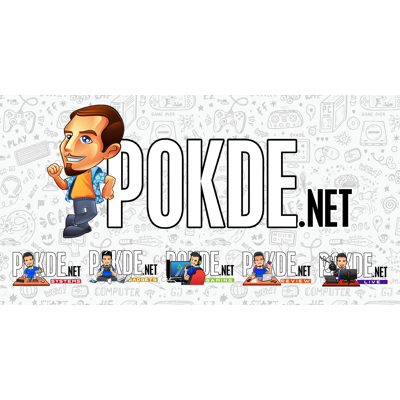 I don't know about you guys but back in the days, going to the arcade is compulsory when I go to a shopping mall. There's several iconic games that made me spend hours there and one of them is The House of the Dead. It seems that we will be seeing a remake of the title as confirmed by Forever Entertainment.
The company has confirmed that they will be collaborating with Sega in bringing back The House of the Dead and The House of the Dead 2, classic zombie shooters back in the good old days.
It was confirmed at their Twitter page. Despite the news, there's no confirmation on what platform the games will be on as well as their date of release.
Forever Entertainment has been known to make remakes of game titles and not remasters or the likes. This would mean that the two games will be built from scratch, adding a modern touch to them.
If you'd like a memory refresh (or this is your first time hearing about the game), here's the trailer for The House of the Dead 2, thanks to a third party upload on Youtube.
Pokdepinion: Man this brings back memories. I'd spend countless hours at the arcade center back then! Hopefully they'll do justice with the game.