Review
HUAWEI FreeBuds 4 Review – Wow these are comfortable to wear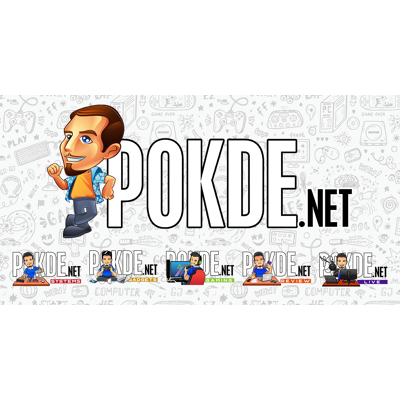 Overview
The HUAWEI FreeBuds 4 is a feature-rich pair of true wireless earbuds that delivers great sound quality and are comfortable to wear for long periods.
1 Year Local Manufacturer Warranty
Positives
+ Attractive design
+ Comfortable to wear
+ Impressive sound quality
+ Great call quality
+ Exceptional touch controls
+ Customisable features via HUAWEI AI Life app
+ Decent performance for gaming
Negatives
- Active Noise Cancelling is subpar
- Pricey
We're taking a look at HUAWEI's latest addition to the true wireless earbuds line this time around. The HUAWEI FreeBuds 4 comes with an attractive design and hybrid ANC (Active Noise Cancelling) capabilities among others but is it actually good? Read to find out.
Unboxing
The HUAWEI FreeBuds 4 comes in a small and simple, all-white box with nothing but the brand, name and picture of the buds on the front. Turning it over, you can see a summary of the features the HUAWEI FreeBuds 4 comes packed with.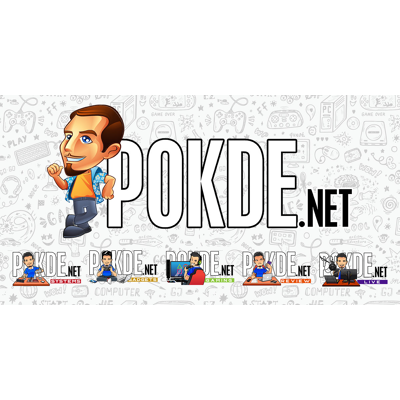 Opening the box you will find:
The HUAWEI FreeBuds 4 earbuds and charging case
USB Type-C charging cable
User manual and warranty certificate
Appearance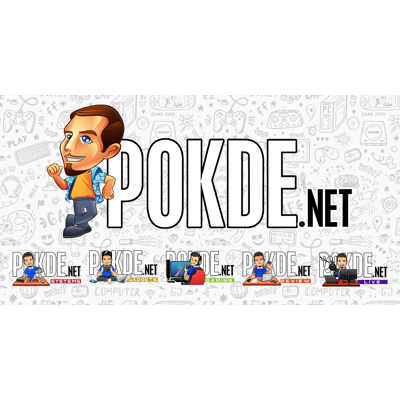 The first thing that struck me when I first laid eyes on the HUAWEI FreeBuds 4 is how petite and elegant the case looks. It's a round-shaped case that's reminiscent of a makeup compact with a frosted silver look to it which explains why HUAWEI named this colour variant Silver Frost.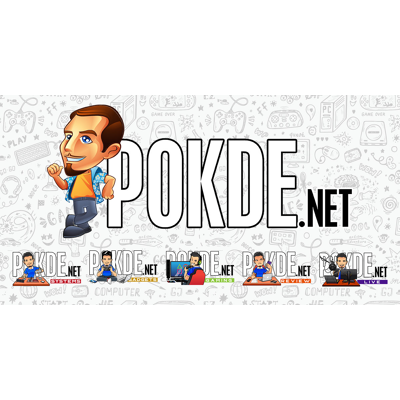 The earbuds themselves feature an inspired design that is surprisingly comfortable to wear. Another thing of note in regards to the HUAWEI FreeBuds 4 is how strikingly shiny they are. You can't help but not look away. Definitely adds an air of exclusivity about them when compared to other wireless earbuds (in my book, at least).
HUAWEI Freebuds 4 Specifications
Drivers
14.3mm
Frequency Response
N/A
Impedance
N/A
Chip
N/A
Supports AAC, SBC
Microphone Sensitivity
N/A
Headphone Type
True wireless, Golf Tee-style earbuds
Connection
Bluetooth 5.2
USB Type-C
Wireless Range
10m
Noise-cancelling
Hybrid Active Noise Cancelling
Battery
Earphones
30mAh, Up to 4 hours
Charging Case
410mAh, Up to 22 hours
Colour
Ceramic White and Frost Silver
Ingress Protection
IPX4
User Experience
Pairing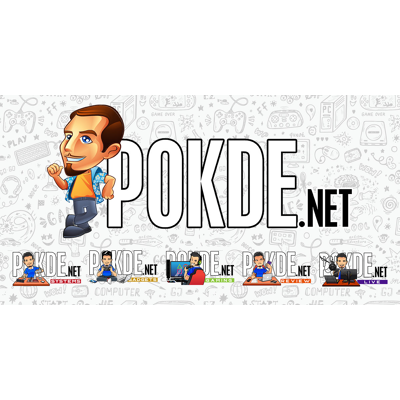 To pair the HUAWEI FreeBuds 4 to your device is pretty simple, just press and hold the button at the side of the case for around 2 seconds with the case open until the indicator on the case starts flashing. Next, is just a matter of pairing the earbuds to your device from your device's Bluetooth settings and voila, you're done. Future connections will only require you to open the case and the HUAWEI FreeBuds 4 will automatically connect to your device. The earbuds can be paired together or individually.
Sound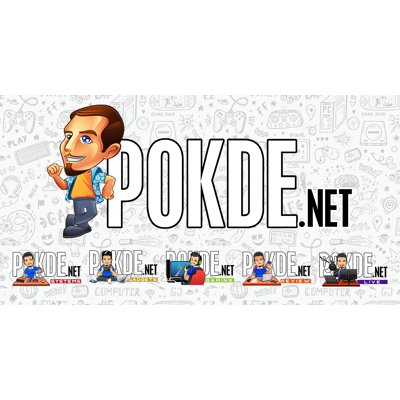 The sound quality of the HUAWEI FreeBuds 4 is pretty impressive. They deliver a nice and rich listening experience without any instances of overbearing bass like some earbuds tend to have. I do wish that the HUAWEI FreeBuds 4 could go louder especially when it comes to listening to rock music but that is just a minor nitpick on my part.
The ANC is pretty decent however, due to the design of the earbuds, it doesn't really shut out the outside noises too well. The noise-cancelling does manage to block out some of the smaller outside noise like clickety-clack of a keyboard or the hum of a stand fan but for the most part, you will be able to hear sounds coming from someone watching TV albeit at a slightly lower volume. I understand that some people enjoy something like this as it helps them stay aware of their surroundings especially when using them for a jog or a walk outdoors.
The call quality of the HUAWEI FreeBuds 4 is also pretty good. So far, I have received no complaints of distortions or unclear reception when I used the TWS earbuds for voice calls or video calls. Surprisingly, gaming on the HUAWEI FreeBuds 4 is pretty decent. I played COD Mobile with the earbuds connected and the latency is nowhere near egregious. There are some noticeable latencies here and there between button press and action in-game but generally, I had a pleasant experience.
Comfort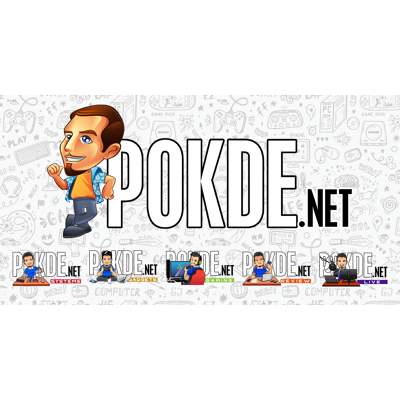 I am not a fan of this type of earbuds design. I prefer in-ear earbuds as they fit better in my ears and they are more comfortable so I was quite sceptical with the HUAWEI FreeBuds 4 when I first got them. To my surprise, not only did these earbuds fit my ears rather well, they are probably one of the more comfortable earbuds I've had the pleasure of using in a long time. Sure they don't create a completely tight seal when listening to music but at least they stay in my ears when I move around during workouts.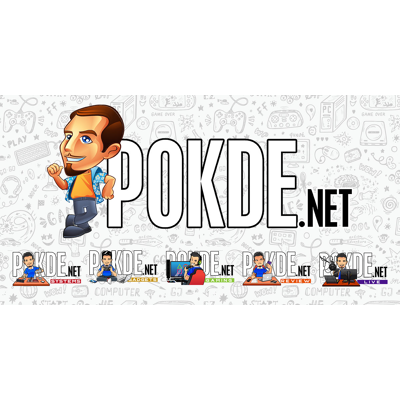 The touch sensors on the HUAWEI FreeBuds 4 are some of the best I've ever used on any TWS earbuds. They pretty much run along the stems of the earbuds which not only makes it easier for me to use but also easier for me to remember the various touch functions particularly volume up and down as you only need to run your finger up and down on the stem. The earbuds also feature in-ear detection whereby it will instantly pause whatever you're listening to when you take one bud out of your ear.
Below are the default touch controls for the HUAWEI FreeBuds 4:
For music:
Tap twice on either side to play or pause music.
Swipe up or down to increase or decrease the volume.
For calls
Tap twice on either side of the earbuds to accept or end a call.
Press and hold the touch sensor on either side to decline a call.
To toggle ANC on and off:
Press and hold the touch sensor until you hear the prompt.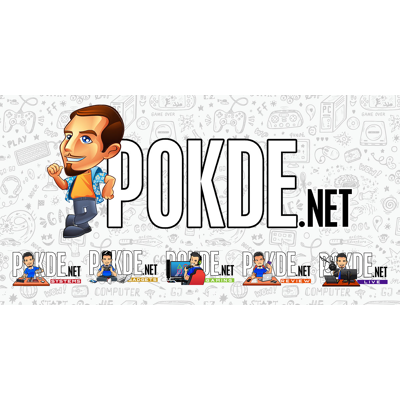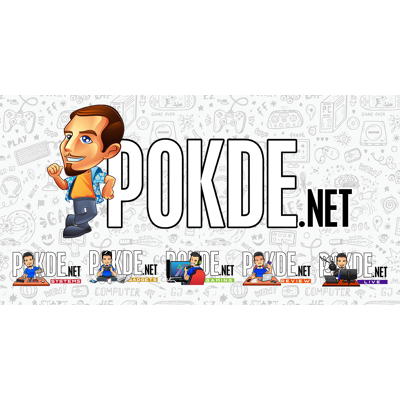 For a fuller experience with the HUAWEI FreeBuds 4, just connect them to HUAWEI's AI Life app and you'll have access to a lot more customisation options. You can toggle noise cancelling on or off from the app and even customise the touch controls of each earbud.
Battery life
Battery life of the HUAWEI FreeBuds 4 is not really the best at 4 hours per charge but at least the earbuds do last as advertised. I mainly use the earbuds listening to Spotify while I am at work or during workouts and so far they satisfy my needs battery-wise. The charging time of the earbuds is also pretty impressive as they managed to charge fully in just around half an hour. The HUAWEI FreeBuds 4 charges by USB Type-C. You can also charge the HUAWEI FreeBuds 4 wirelessly which is pretty convenient if you ask me.
HUAWEI FreeBuds 4 Verdict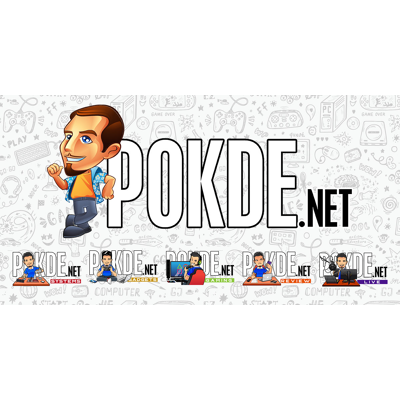 Not going to lie, at first I was a little sceptical but in the end I am pretty impressed with the HUAWEI FreeBuds 4. They look very sleek and stylish and they are really comfortable to wear. The sound quality is also impressive with ANC that doesn't perform half bad. I also really like the touch controls and how you can pretty much customise and fine-tune them to your liking via the HUAWEI AI Life app. Also, the fact that these earbuds come with an IPX5 IP rating is also pretty great.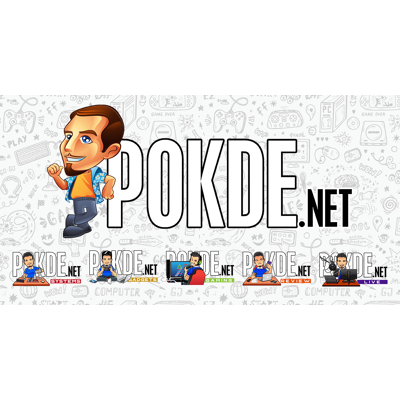 The only major gripe I have with the HUAWEI FreeBuds 4 is that its retail price is a bit on the high side at RM599. I sincerely believe that if HUAWEI had priced this at, say, maybe RM150 less than this would be the TWS earbuds of the year for me. I enjoyed the heck out of these.
The HUAWEI FreeBuds 4 is available now on the HUAWEI Online Store as well as HUAWEI's official stores on Shopee and Lazada. You can also get the HUAWEI FreeBuds 4 at a special price of RM549 during HUAWEI's Wearable and Audio Day this 25th September on Lazada. There's also a special bundle available where you can purchase the earbuds together with the HUAWEI GT 2 smartwatch for a special price.
And with that, I award the HUAWEI FreeBuds 4 a solid silver Pokdeaward!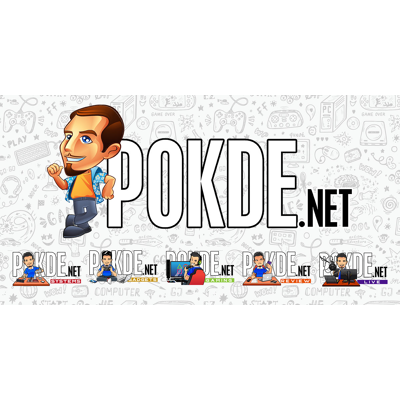 Thank you HUAWEI Malaysia for providing us with the HUAWEI FreeBuds 4 for this review.