Maxis Zerolution Offers The OPPO Reno7 5G From As Low As RM45 Per Month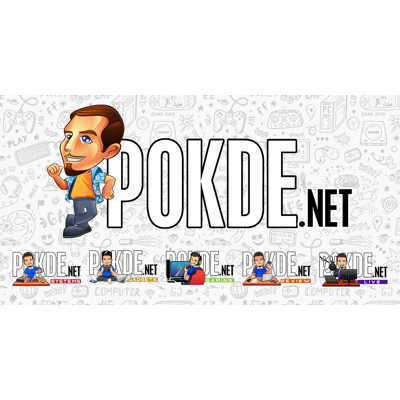 OPPO has announced partnerships with leading converged solutions provider Maxis for the new OPPO Reno7 series 5G. Customers can now own the OPPO Reno7 5G for as little as RM45 per month with the Maxis Zerolution package.
Get the OPPO Reno7 5G through Maxis Zerolution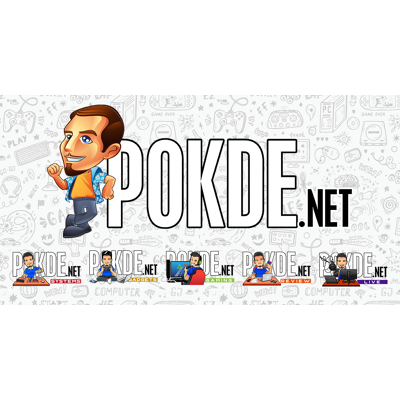 Customers on Maxis Postpaid 98 on the Zerolution 36-month plan can now own the OPPO Reno7 5G for RM45 per month and the Reno7 Pro for RM80 per month, with 50GB data per month. In addition, when customers sign up for this deal, Maxis will provide free Maxis SafeDevice for three months of device protection.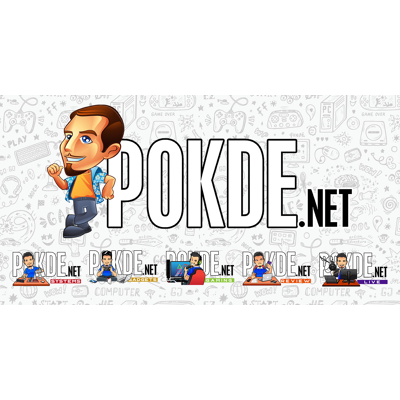 Portrait Expert OPPO Reno7 Series 5G's new and improved array of camera features allow users to capture the perfect portrait with a single touch DSLR-like photos and videos on a mobile device are now possible thanks to features such as Portrait Mode, Bokeh Flare Portrait Video, and more, which were launched just last month.
The OPPO Reno7 Pro 5G comes with additional hardware, including a Dual-Flagship Portrait Camera System with the IMX709 and IMX706, allowing users to elevate their mobile photography even further, even in low-light conditions. You can read our full review of the OPPO Reno7 Pro 5G here.
Visit here for more information on the OPPO Reno7 series deal with Maxis Zerolution.
Pokdepinion: I think this is a pretty good deal, especially for the Reno7 Pro 5G. I think that phone is a pretty good phone to have.