WhatsApp's Privacy Features Aren't That Bad. You Should See Some Of The Other Messaging Apps.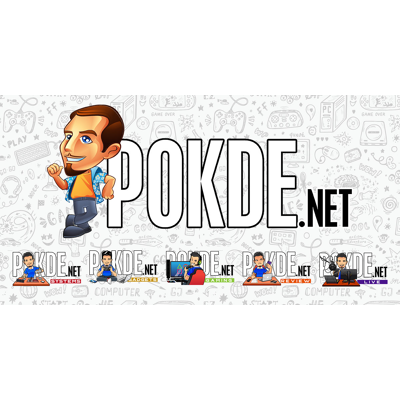 Privacy is a big deal when it comes to the modern world. People are becoming more aware of the ins and outs of their personal user data especially with the rise of more aggressive surveillance and financial practices employed by companies around the world.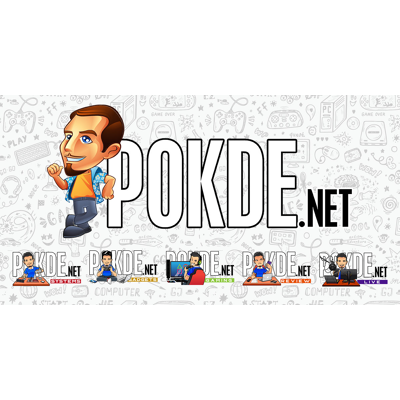 WhatsApp made headlines after the recent announcement that they will be sharing their data with parent company Facebook, many have chosen to opt-out of the popular messaging app. Many are not fans of Facebook themselves as the Mark Zuckerberg-run social media behemoth doesn't really have a good track record when it comes to handling user data.
Here is a comparison of the main privacy features found on other messaging applications when compared to WhatsApp.
| | | | | | | |
| --- | --- | --- | --- | --- | --- | --- |
| Privacy Features | Messenger | Signal | Status | WeChat | WhatsApp | Telegram |
| E2E (End-to-end) Encryption | Yes but only through secret conversations feature | Yes | Yes | No | Yes | Yes but only through secret conversations feature |
| P2P (Peer-to-peer) Encryption | No | No | Yes | No | No | No |
| Open Source | No | Yes | Yes | No | No | No |
What do these privacy features mean?
E2E (End-to-end) Encryption
End-to-end encryption is a pretty important feature for messaging apps. Through end-to-end encryption, only the user the message is intended for can read the message which also means that the message sent cannot be accessed by a third party ie a service provider.
In most cases for messaging apps, messages pass through various intermediaries and are stored by a third party, after which, they will be received by the user. Through these intermediaries, messages can be accessed by a service provider. End-to-end encryption prevents this by locking your messages which are only available to you and your intended receiver and those without the proper keys won't be able to access them.
P2P (Peer-to-peer) Encryption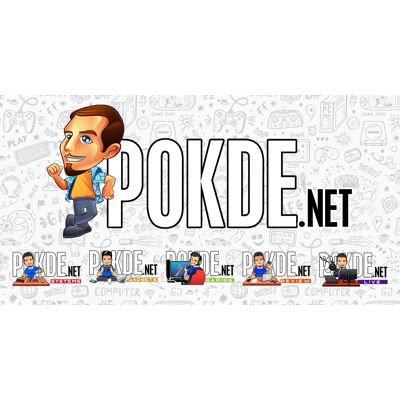 Peer-to-peer encryption works similarly to end-to-end encryption in that where messages can only be read by the sender and the intended receiver. There is one major difference between the two, however, Even though the messages are still heavily encrypted, the one that holds the key to decrypt the messages is the host of the peer-to-peer connection. In this case, it would be whichever messaging app that uses this encryption method.
Therefore, if a benevolent party manages to get access to the host's decryption keys, they will be able to see and even tamper with the messages sent and received. This is not to say that peer-to-peer encryption isn't a safe method as the host will have many advanced security features employed to prevent such a breach from happening. However, the risk is still there.
Open Source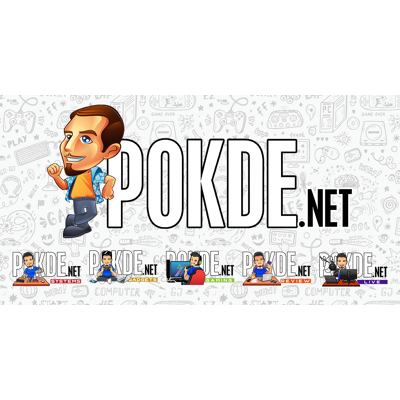 When a messaging app says it is open source it merely means that the application's software is open to review and critique from anyone, anywhere in the world. It doesn't necessarily contribute to anything in terms of the app's safety (though it can), however, it can lead to a more enjoyable experience when using the messaging app.
This is due to the fact that open source software generally have active communities behind it. Any reported issues can be quickly patched up.
Truthfully, all of these privacy features have their own pros and cons as with the different messaging apps that employ them. At the end of the day, it is still up to you on which messaging app you would prefer to use as your default messaging app.
As for me, I'm still sticking to WhatsApp as it is the main app I use to communicate with family and most of my friends despite their recent privacy policy changes. Besides, their current privacy features aren't bad at all especially when you compare them to a few other messaging apps.
For more interesting tech tips and tricks or news such as this, do stay tuned to Pokde.net.