Here's Sony Walkman's Journey Down The Years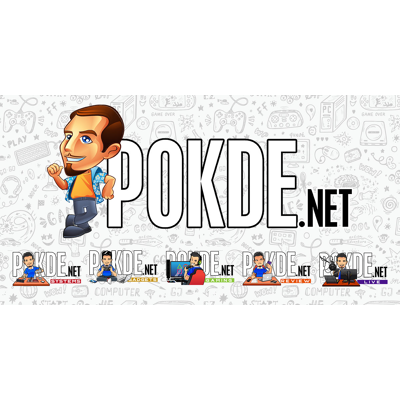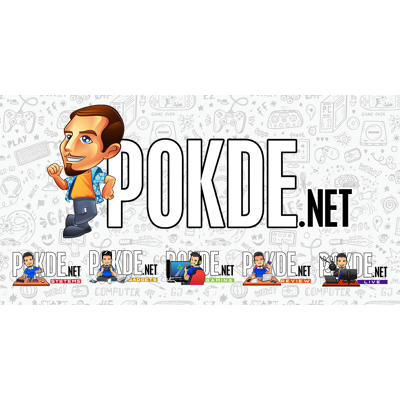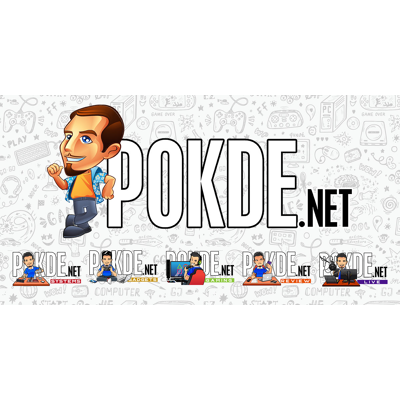 Making it onto the big screen in Guardians of the Galaxy back in 2014 and the sequel in 2017, you might be wondering on what was that vintage metallic blue device that Star Lord was using in the movie.
The device is none other than the Sony Walkman TPS-L2, which was released back in 1979, making 2019 the 40th anniversary of Sony's first portable cassette player. It revolutionize the way consumers listened to music on the go.
Sony TPS-L2 proved to be a huge success, giving a new lifestyle which became popular around the world. It was then followed by their introduction of the world's first portable CD player, the Sony D-50 which was introduced in 1984. The D-50 was instrumental in accelerating the popularity of the CD and was priced affordably.
In addition, Sony also introduced the world's first MiniDisc Walkman, MZ-1, which featured recording, playback, a numeric keyboard and anti-skip technology in 1992.
2013 saw the introduction of High-Resolution Audio, where it saw Sony launch the technology with a line-up that encompasses the ZX1 Walkman. It allows high-resolution audio source playback that was developed by integrating knowledge and technology accumulated over the years.
In 2016, Sony released the NW-WM1Z Walkman as part of the Signature series. Building upon a wealth of experience in digital amp technology, they developed the NW-WM1Z with detailed acoustics and natural sound qualities, resulting in a unique and truly pleasurable listening experience.
Needless to say, Sony has made progress and changed the way the world listens to music. For a full details of Sony's progress, you can check out the timeline down below.