Fun Facts About "The Incident" — Short Film Shot Entirely With vivo X60 Pro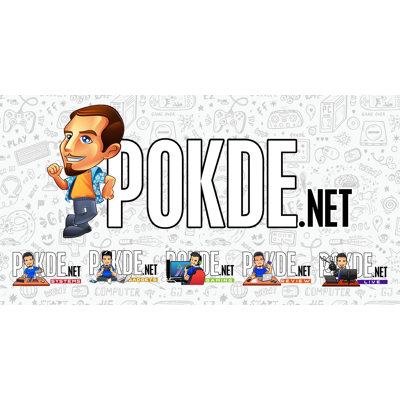 vivo Malaysia has recently premiered their short film titled The Incident, which they shot using their latest flagship vivo X60 Pro. It marks as the second short film that they've created, where it is directed by Chong Keat Aun, winner of the Best New Director accolade at the 57th Golden Horse Awards.
Fun facts about The Incident short film
The film features Miss Universe 2015 finalist Pauline Tan, veteran film actress Adibah Noor, Phua Chandler, and winner of the Best Actor award at the 22nd Shanghai International Film Festival's Asian New Talent Award, Yuan Teng. Without wasting any time, here are some fun facts that you may not know about the film.
Filmed over the period of 2 days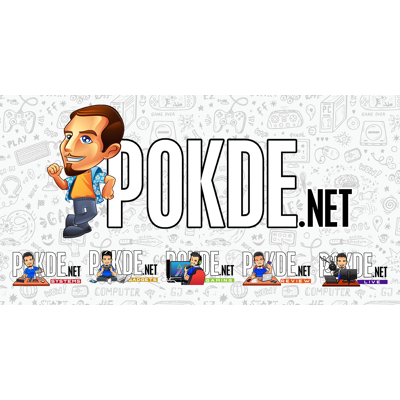 The film was in less than 48 hours. While it may seem like a short period of time, Director Chong shared how he intended on it (the period) as he understood the grueling conditions that the crew and cast had to endure, especially during pandemic which meant everyone had to wear masks throughout the shoot and sanitization had to be done every 30 minutes.
Yise Loo composed Light of Hope in less than 24 hours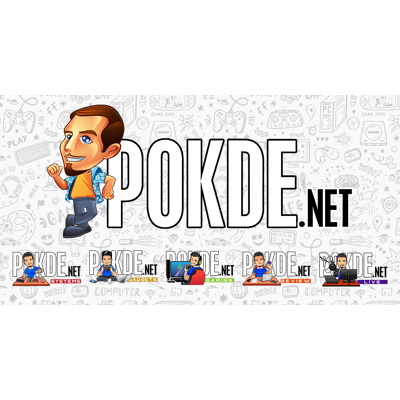 One night was all it took for Yise Loo to compose the film's theme song, Light of Hope. She sough Firdhaus Farmizi in marking their first collaboration efforts together.
Fei Dao Er learnt to sing a phrase in Cantonese for Light of Hope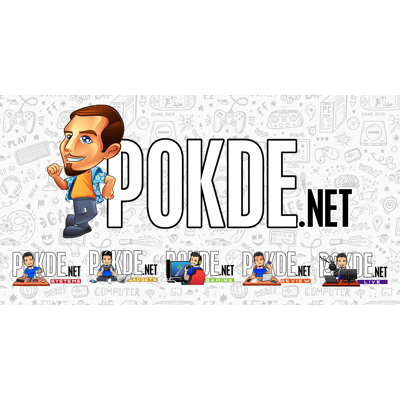 Firdhaus, or also known as Fei Dao Er to some of his fans, is fluent in Mandarin as he's learned the language after attending a Chinese kindergarten and vernacular school. As a lot of his fans on social media spoke Mandarin, he focused on singing in Mandarin to resonate with them.
Pauline Tan was bare-faced for the film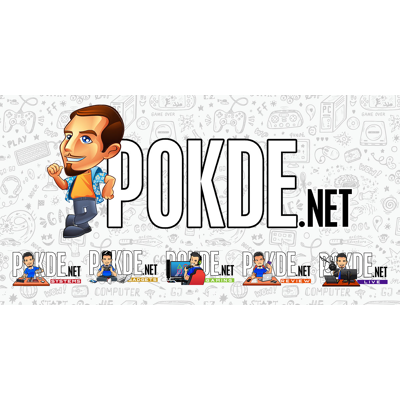 Due to her nature of work, we usually see actress Pauline Tan sporting flawless makeup when she's working. In The Incident, she didn't even use a drop of baby oil as it was her intention to realistically portray a hardworking mother that struggles to make ends meet during the pandemic.
Pauline actually knows how tide a motorbike
Pauline is able to cruise down a street on a manual motorbike, a skill necessary for her role as a food delivery rider. She mentions that she's able to drive at a maximum speed of just 10km/hour though.
The vivo X60 Pro was put in a makeshift drain hole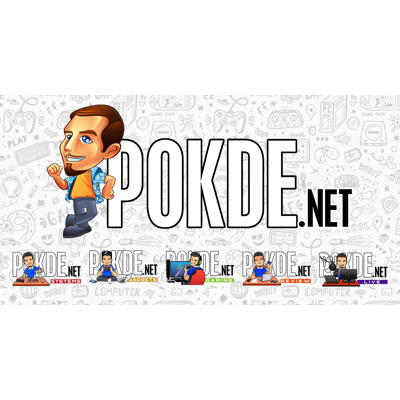 The poignant point-of-view of Yee Cheng reaching for her smartphone after her accident was achieved with the vivo X60 Pro placed in a unique spot peeking through a makeshift drain hole. It created a depth-of-field and framing, which eventually marks this as their most memorable scene in The Incident.
You can check out our full review of vivo X60 Pro right here. Tune in to Pokde.net for the latest tech and gaming news plus reviews.
Pokdepinion: We all can say that it's just a short film but even that takes a lot of effort. Having used the vivo X60 Pro myself, I can pretty much say that it's more than capable to create content such as that. The stabilization is impressive.