HONOR Set to Unveil New Foldables at IFA Berlin 2023 Keynote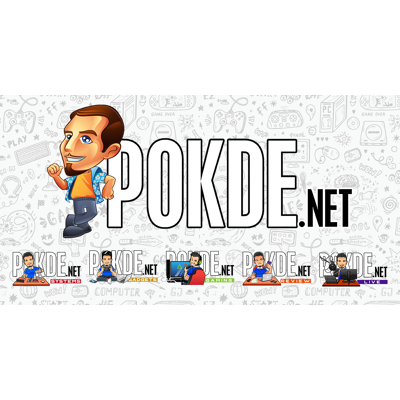 Exciting news for tech enthusiasts around the world as the much-awaited IFA Berlin 2023 is just around the corner. This premier tech conference is scheduled to kick off during the first week of September, and it's already shaping up to be a grand event. Among the highlights of the conference, HONOR has confirmed that it will be hosting its own keynote on September 1 at 10 AM CEST. With the tagline "Unfold Tomorrow," this keynote is generating significant buzz and speculation about the innovative devices that will be unveiled.
New HONOR Foldables Coming to IFA Berlin 2023
One of the most anticipated reveals at the HONOR keynote is the potential introduction of the Magic V2 to the global market. As the tech world eagerly watches, HONOR might provide an exclusive look at the Magic V2 and its groundbreaking features. The Magic V2, a successor to its predecessor, is expected to come with a range of enhancements and innovations that could redefine the smartphone experience.
Intriguingly, the teaser poster released by HONOR offers a tantalizing glimpse into what the brand has in store for its audience. The poster not only carries the "Unfold Tomorrow" tagline but also showcases the silhouette of two devices. This has led to speculation that HONOR might surprise its audience by launching not just one, but two foldable devices during the keynote.
While the details remain under wraps, the inclusion of a second device silhouette has sparked excitement and curiosity among tech enthusiasts. Could this signal the launch of a new generation of foldable devices from HONOR? The teaser certainly fuels speculation and hints at an event full of surprises.
Interestingly, there's been talk that HONOR is actively exploring the realm of flip foldables. The brand's aim is not just to join the foldable trend but to stand out with an offering that redefines user experience and innovation. Although the brand is taking its time to ensure a standout product, the presence of a second silhouette on the teaser poster raises the possibility of a new horizontal foldable stealing the spotlight. Make sure to stay tuned for more updates and get ready to witness the unveiling of HONOR's new foldable smartphones that promise to "Unfold Tomorrow."
Pokdepinion: As the countdown to HONOR's IFA keynote continues, tech enthusiasts and industry experts alike are eagerly awaiting further details about the devices that will be showcased. I'm personally curious on UI improvements being made to take advantage of the foldable display as that will be the key element in attracting a crowd.