Snapdragon 8 Gen 3 Allegedly Beats Apple A16 Bionic In Leaked Benchmark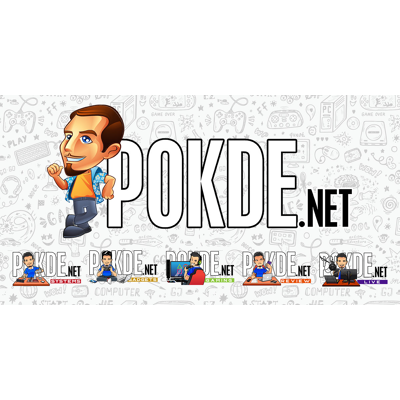 Snapdragon 8 Gen 3 Allegedly Beats Apple A16 Bionic In Leaked Benchmark
A rare mishap over at Cupertino meant a gap for San Diego's chipmaker to strike back.
Previously, it is known that Apple had a rare mistake in chip development for its A16 Bionic SoC which ends up holding back its overall performance (notably lacking ray-tracing feature in its GPU). Over at Qualcomm, engineering samples of what claims to be Snapdragon 8 Gen 3 has seen surpassing Apple A16's scores in the Geekbench test.
For reference, Wccftech found out that A16's scores clocked in at 1,874 for single-core and 5,384 for multi-core. The leak, courtesy of a post in Korean forum website DCinside, claims that the SD8 Gen 3 at its current state is ahead with 1,930 and 6,236 points respectively. Of course, this chip is likely set for early 2024 launch, so what we're seeing here may not be final, as the chipmaker further optimizes its performance and power efficiency (the post alleges 20% less power consumption at its current state).
The upcoming Apple A17 Bionic should still bring improvements, however it is said that the chip will put more focus on efficiency rather than performance this time around. If the trajectory stays as it is, we may be seeing Qualcomm finally beating Apple's best shot for the first time in a while. Still, do take this leak with a generous amount of salt, as many things may change in the upcoming months leading to launch.
Source: Wccftech
Pokdepinion: It'd be interesting to see what Apple brings for the A17 next – Qualcomm may chose to respond accordingly.