Apple A16 Bionic Supposedly To Include Ray Tracing But Scrapped Due To Power Issues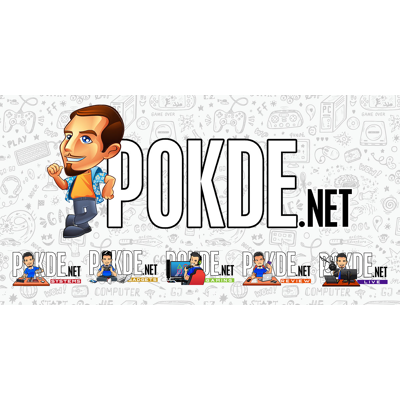 Apple A16 Bionic Supposedly To Include Ray Tracing But Scrapped Due To Power Issues
In what is a rare engineering mishap for the Cupertino giant – the SoC destined for iPhone 14 series didn't receive GPU upgrades as they had expected.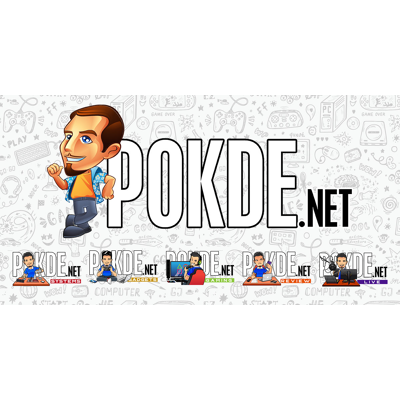 Apple has been in an extremely strong position in the smartphone SoC race – their A-Series has proved difficult to compete against even for Snapdragon's best days. However, a rare occurrence in this year's keynote has seen the standard iPhone 14 models retain the existing A15 Bionic SoC while the new A16 Bionic is only for the Pro variants. A recent report from The Information is indicating a much worse situation over at Apple's silicon department than what was initially thought.
The report has pointed Apple's recent employee retention issues, with some employees claiming extremely long hours and stressful workloads. Some of these employees has since jumped to Apple's potential rivals – Nuvia (now under Qualcomm as Oryon) and Rivos; Apple has since filed lawsuits to the said companies for alleged stealing of proprietary information.
A much more interesting insight comes down to the making of A16 Bionic – which contained design mistakes only found late in the development. The report says engineers were "too ambitious with adding new features" and prototype tests has produced a much higher power draw than what the simulation estimates had indicated. This, of course, meant potential battery or even thermal issues; and as a result, it was never finalized and produced for iPhone 14 Pros.
Current A16 Bionics within shipped iPhone 14 Pros has similar architecture as the preceding A15; the only known upgrade is 50% higher memory bandwidth for its 5-core GPU. The original design, supposedly, would've supported advanced features – including hardware-accelerated ray tracing (which the competing Qualcomm Snapdragon 8 Gen 2 currently supports).
The Information has used this as an example of the cracks seen in Apple's in-house SoC efforts, which has so far given Apple significant advantages to its products, especially Macbooks. The GPU mistake is described as "unprecedented in the group's history" – and the source continues to note that many of Apple's leading chip engineers has left the firm in the past few years.
These includes Gerard Williams III, who founded Nuvia and is currently Qualcomm's Senior VP of Engineering. He was later replaced by Mike Filippo – however he left after a clash with engineers and has since joined Microsoft earlier this year. No replacement was known since then. The report further mentions Apple has tried to reduce the 'brain drain' in the division by showing presentations to its engineers the risks of joining chip startup companies, warning that most would eventually fail.
Source: 9to5Mac | The Information
Pokdepinion: A17 vs. 8 Gen 3 is going to be an interesting one.