HUAWEI P50 and Google Pixel 6 to sport Sony's new 1-inch sensor?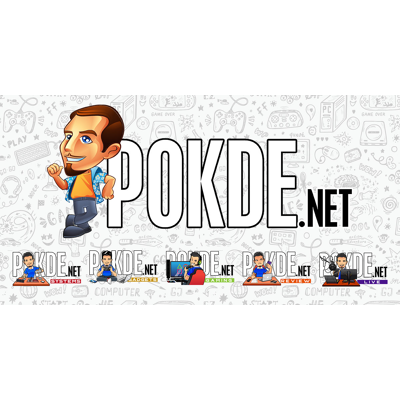 Sony is expected to unveil a new 1″ sensor for smartphones named the Sony IMX800, which will be significantly larger than the sensors we have today. Befittingly, it will reportedly be featured in the HUAWEI P50, a lineup best known for their camera capabilities.
On top of being an absolutely humongous sensor, the sensor is also expected to tout a modest 50MP resolution, which means huge pixels for unprecedented imaging performance in smartphones. Coupled with the rumored RYYB color filter, the sensor could take really impressive low-light shots with the right software.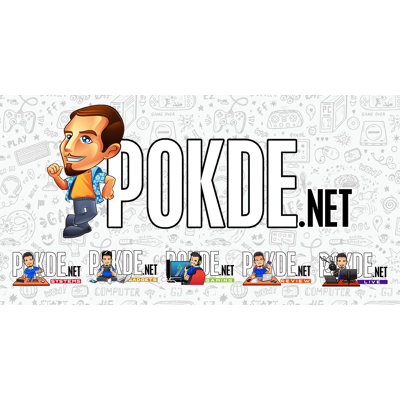 The HUAWEI P50 is expected to pair the 1″ Sony IMX800 with other auxiliary cameras, which is to be expected. What's most interesting to me is how will they manage to cram all that hardware into the confines of a smartphone, given that a 1″ sensor will not only take up precious PCB space, but also require a larger lens assembly.
Leaker @RODENT950 has shared that the HUAWEI P50 will get additional ultra-wide and telephoto cameras, while the HUAWEI P50 Pro upgrades the telephoto lens with a periscope lens for extra range and the HUAWEI P50 Pro+ gets an additional ToF sensor for more accurate focusing.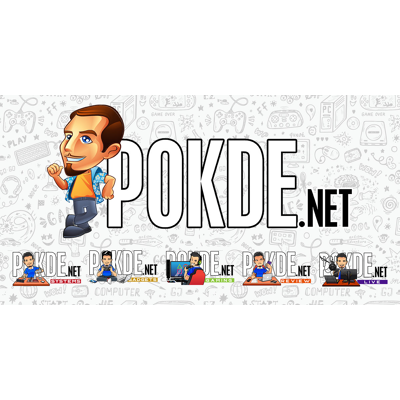 It is worth mentioning that 1″ sensors in smartphones aren't exactly novel. The first ever was the Panasonic Lumix CM1, but as the name implies, it is actually a camera with smartphone features tacked on. Hopefully the HUAWEI P50 will look more like a smartphone than a camera.
Pokdepinion: I wonder how huge a camera bump will the HUAWEI P50 sport.