LG Releases A New Flip Phone With The LG Folder 2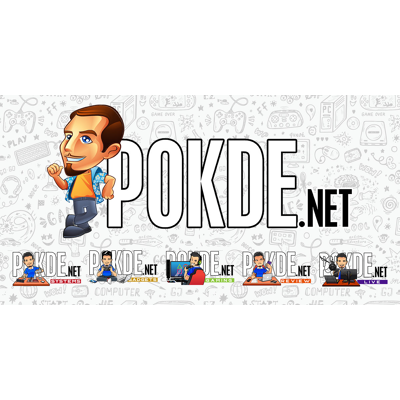 While we were more curious on what LG had to show following their Raindrop design teaser, it seems that they've unveiled a new flip phone that's called the LG Folder 2.
LG Folder 2
Aimed for those who would like to prefer it to be simple, the LG Folder 2 will definitely not attract many with its specifications. Coming with a Snapdragon 210 chipset under the hood, it only has 1GB RAM that's paired with 8GB of storage.
Seeing that it's a flip phone, it has two displays with a 2.8″ QVGA being the primary one while the other is a 0.9″ monochrome panel to showcase all your text and call notifications.
Designed like back in the days, the phone has both SOS and Hotkey buttons, where the latter lets you access the AI voice service or to even start the call recording option.
Other than that, the LG Folder 2 comes with Bluetooth, Wi-Fi and 4G support. It weighs 127 grams and under the hood is a 1470mAh battery to power the device up.
LG has released the LG Folder 2 at US$160 (~RM693) in South Korea but we'll probably won't be seeing the phone here in Malaysia.
Pokdepinion: I don't know about you, but the price is a bit too high for my liking, considering what it offers..